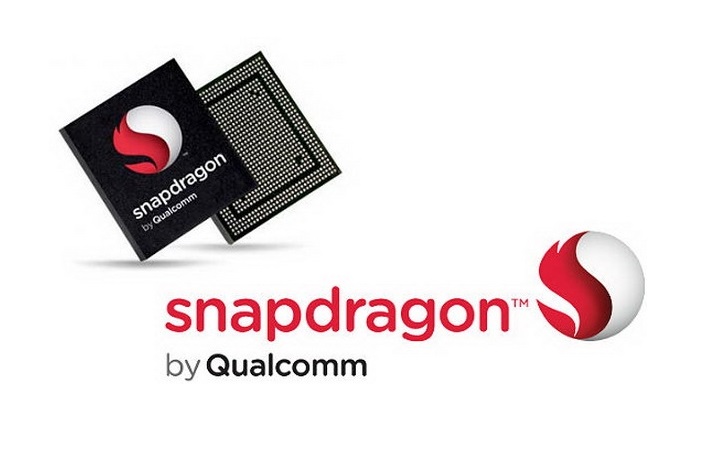 It appears that no upcoming smartphone, including LG's upcoming G6 flagship which is expected to launch during the MWC timeframe, will feature Qualcomm's upcoming Snapdragon 835 processor until after April this year.
According to a new article published at Forbes, Samsung may be the one to blame as they have managed to secure the entire initial batch of Snapdragon 835 processors for their upcoming flagship Galaxy S8 smartphone which has recently been confirmed will not launch at MWC at the end of February. New rumors peg the launch of the device to April 14.
This exclusivity agreement comes at little surprise as Samsung holds quite a bit of power over Qualcomm as demonstrated when they switched their entire Galaxy S6 lineup to in-house Exynos processors causing massive losses for Qualcomm. Further, Qualcomm has tapped Samsung to produce their Snapdragon 835 processor using Samsung's latest 10nm FinFET manufacturing process.
Source: Forbes