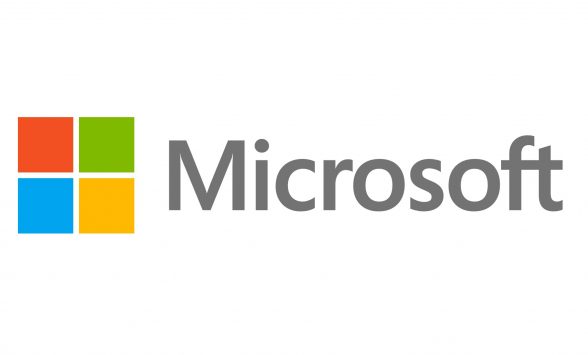 Slowly but surely, Microsoft's Windows 10 operating system is gaining marketshare. According to the latest OS adoption numbers from Statcounter, Windows 10 has finally eclipsed Windows 7 as the most popular OS in the United States.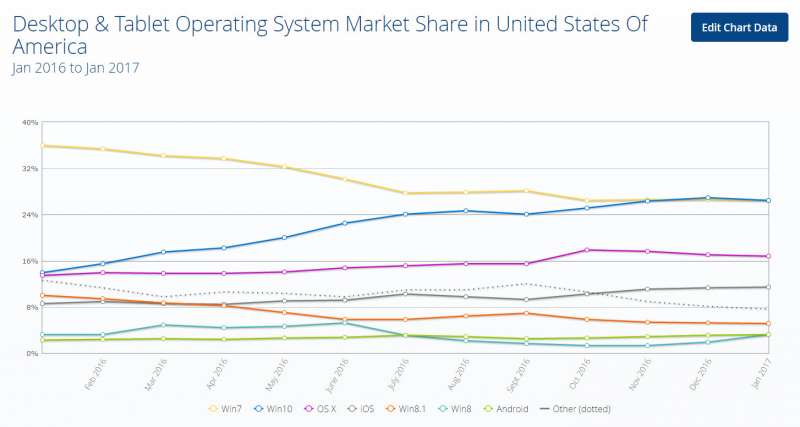 In December 2016, Windows 10 saw an increase in adoption to 26.9% of the market while Windows 7 saw a decline in popularity, falling to 26.56% during the same period. A huge part of the increase in Windows 10 adoption is attributed to low-cost Windows 10 tablets which were a huge hit over the holiday season thanks in part to Microsoft's recent Windows 10 update which focused on touch-centric features, helping improve functionality of these devices.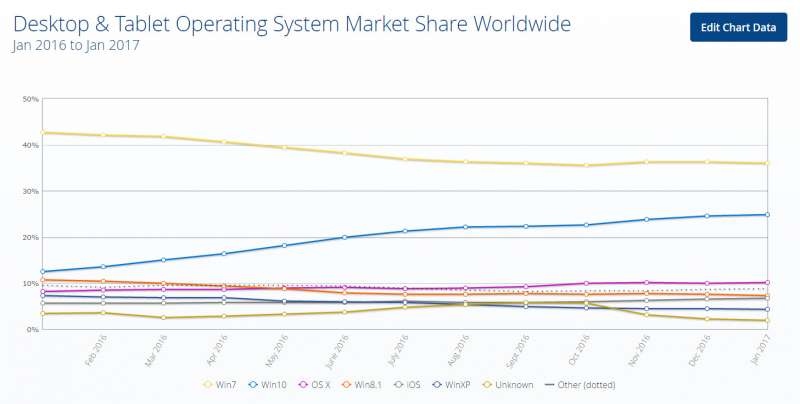 While Windows 10 is finally enjoying a marginal lead in the United States, global adoption of Windows 10 is still a bit slower than expected. Although it's the second most popular OS in the world with a market adoption of 24.48% as of December 2016, it still significantly lags behind Windows 7 which commands a strong 36.26% marketshare, driven in large part from enterprise applications specific to Windows 7. Luckily, if you belong to this group, fret not. Windows 7 will be supported until at least January 14, 2020.
Source: Statcounter via mspoweruser