TechPowerUp has reported that an unnamed "industry source" has have revealed to them some detailed specifications of AMD's two upcoming GPUs, based on next generation GCN 4.0 (Graphics CoreNext) architecture, which is codenamed Polaris. The two GPUs, which AMD codenamed Polaris 10 and Polaris 11, are reportedly targeting both the performance and mainstream segments, respectively.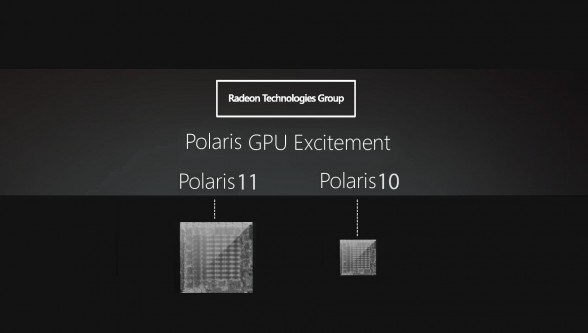 Starting with the performance segment chip, which has been commonly referred to as "Ellsmere," this GPU is reported to feature up to 32 compute units or CUs.  If this is correct, and each CU consists of 64 stream processors (SPs) as previous generation architectures, then we're looking at a total of 2,048 with a raw compute performance of 5.5 TFLOPs. The chip is also said to have a TDP of just 150W and feature a 256-bit GDDR5/GDDR5X memory interface with up to 8GB of memory. All of this would be fairly impressive when you compare it against the previous generation Grenada-based 390 which features 5.1 TFLOPs, 2560 stream processors and a 512-bit memory interface with a TDP of 275W.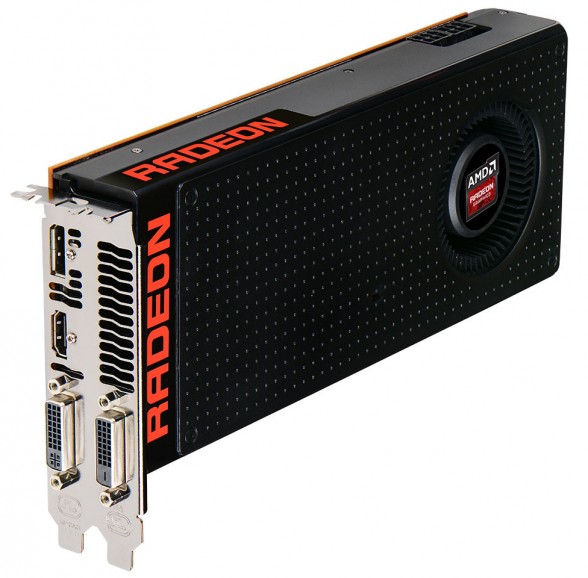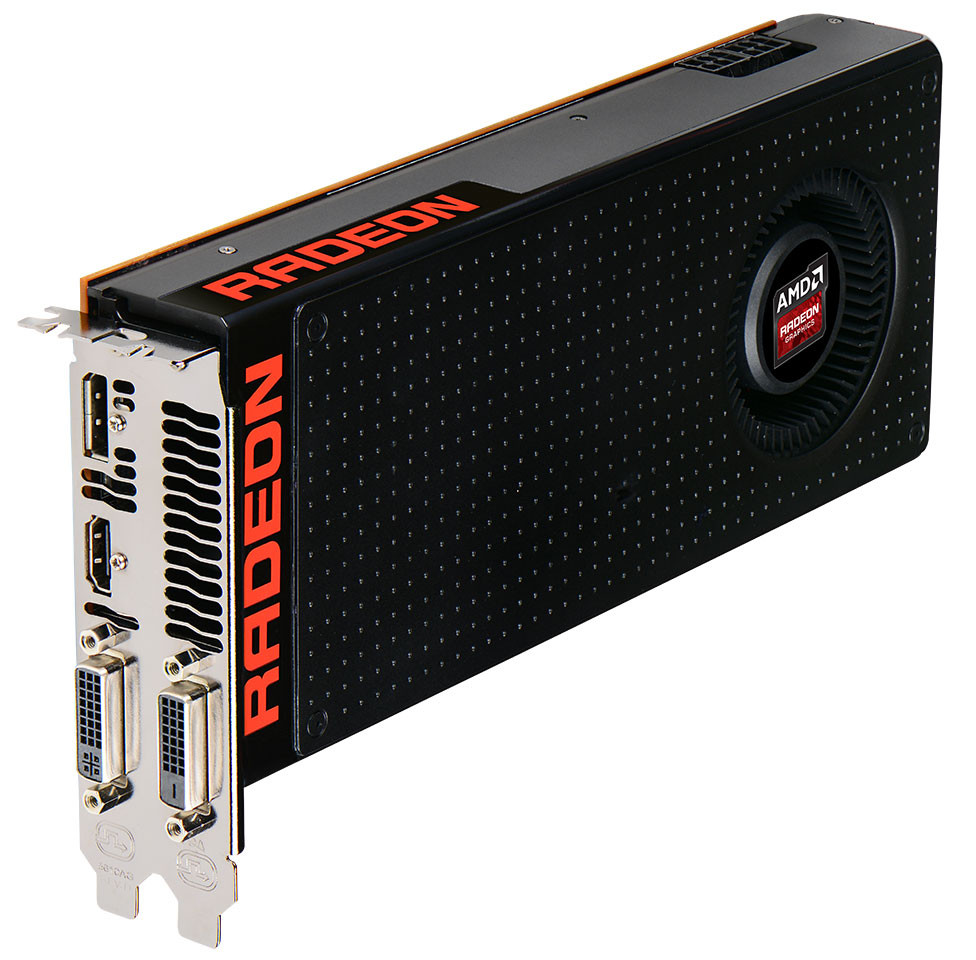 As for the smaller, mainstream targeted chip, referred to as "Baffin," we're looking at a possible 14 compute units, for  a total of 896 stream processors (again assuming 64 SPs per CU). It will reportedly succeed the Tobago-based  R7 360 and feature single-precision floating point performance rated at 2.5 TFLOPs. It is expected to feature a TDP of just 50W and a 128-bit memory interface with up to 4GB of GDDR5 memory.  AMD is also said to  upgrade the feature-set to include HVEC/H.265 hardware encode/decode acceleration, DisplayPort 1.3, and HDMI 2.0a outputs for all Polaris GPUs.
Of course, much if not all of these claims are unsubstantiated and should be treated as pure speculation at this point in time. Still, it is very interesting information nonetheless, and I for one am excited at the possibilities of the upcoming GPUs.
Source: TechPowerUp