With the release of NVIDIA's new mid-ranged GPU, the Pascal-based GTX 1060 set for just a little over a week from now, on August 19th. NVIDIA's add-in board partners are readying their own custom designs for the card, hoping to set themselves apart from each other. Today, ZOTAC has announced two models, the GTX 1060 AMP! and GTX 1060 Mini, both of which are described as being "Super compact short length cards."
ZOTAC GTX 1060 AMP! and Mini Graphics Cards
Starting with the larger of the two, we have the GeForce GTX 1060 AMP! Edition which measures 8.27 inches long and features ZOTAC's IceStorm thermal solution which consists of a number of 8 mm copper pipes directly connected to a copper base plate and a large aluminum heatsink. We then have two 90 mm fans which cool the entire array.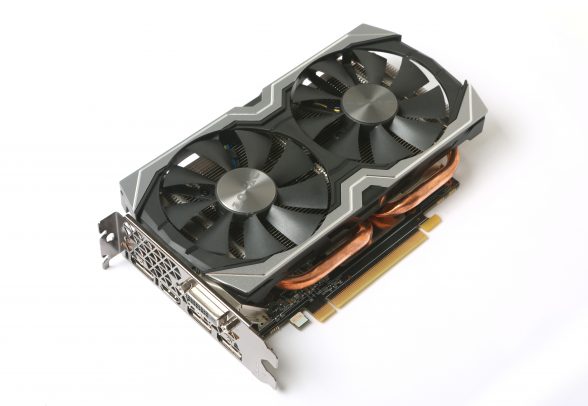 Like the Maxwell-powered cards before it, the fans on the AMP! will dynamically adjust based on thermal load and completely shut off when the card is beneath a threshold, this means completely, silent operation for light gaming and basic tasks. The AMP! Edition will come factory overclocked above NVIDIA's reference specs, with a base clock of 1,556MHz and a boost clock of 1,771MHz.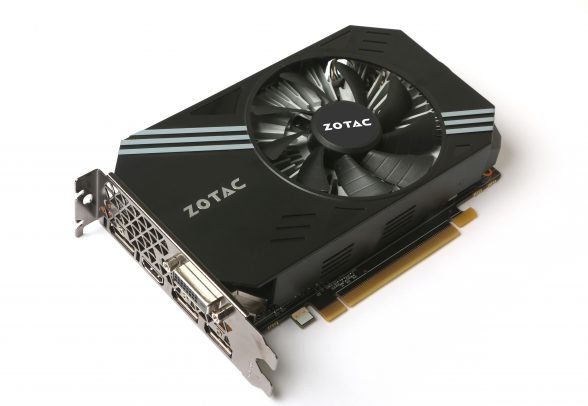 The ZOTAC GeForce GTX 1060 Mini, as the name implies, is the smaller of the two cards, measuring just 6.85 inches long. The cooling system is a simple 9 mm fan which is attached to an aluminum heatsink. It is completely reference spec'd, with frequencies of 1,506MHz and 1,708MHz on the base and boost clocks, respectively.
Along with the new cards, ZOTAC is also launching a revamped Firestorm utility which includes new and improved features to deliver a more user-friendly experience.
No word on pricing or specific launch dates, but I'm sure we'll be hearing more from ZOTAC on that matter soon enough.