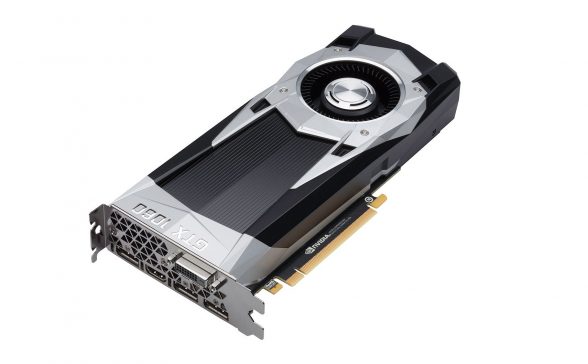 After AMD launched the new Radeon RX480 making it the new king of mid-range graphics, Nvidia has been scrambling over the past few weeks to launch their own new mid-range card to compete.
With leak after leak on the new GeForce GTX 1060, it looks like Nvidia is finally letting the cat out of the bag. Based on Nvidia's new 16nm FinFET GP106 GPU, the new GeForce GTX 1060 contains 1,280 CUDA cores, a boost clock of 1.7GHz, and 6GB GDDR5 VRAM running on a 192-bit memory interface. As expected, it's also ultra power efficient with a 120W TDP, drawing power from just one 6-pin connector.
The new GeForce GTX 1060 is expected to perform on par with the last generation GeForce GTX 980 and on par with AMD's Radeon RX480 yet cost a very reasonable $250. Unfortunately, there's still a review embargo on the new card, so no actual performance numbers are available at this time. General availability of the GTX 1060 is expected starting July 19.