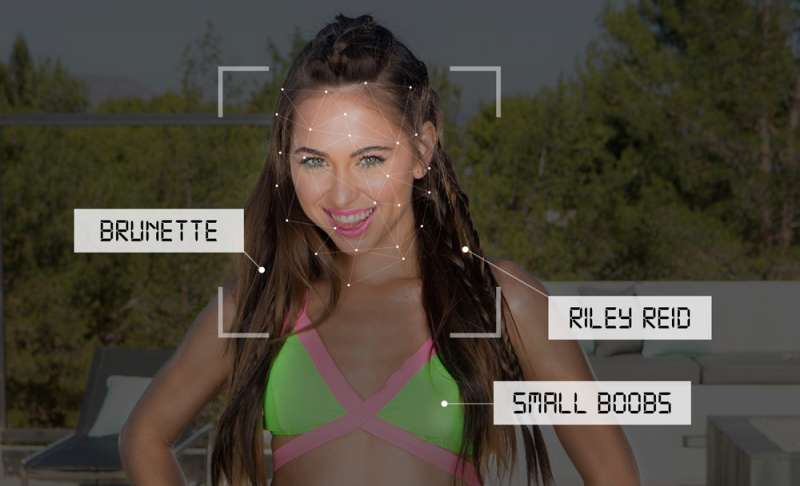 AI (Artificial Intelligence) and computer vision has exploded in popularity in the past few years as major companies such as Google, Facebook, Apple, Nvidia, Tesla and others have invested heavily into the technology for a wide variety of applications ranging from automatic photo tagging to self driving cars.
Naturally then in a recent announcement by the world's largest porn streaming site PornHub, it looks like porn is about to get a whole lot more intelligent as well. According to the announcement, PornHub has recently implemented an AI computer vision system that can automatically tag videos by the performer. The way PornHub is doing this is by feeding the AI system several thousands of videos along with official photos of the performer to help the AI "learn". Once the AI matches the photos to the video, it then outputs the matching videos at a confidence level and asks users to upvote or downvote to help refine its intelligence.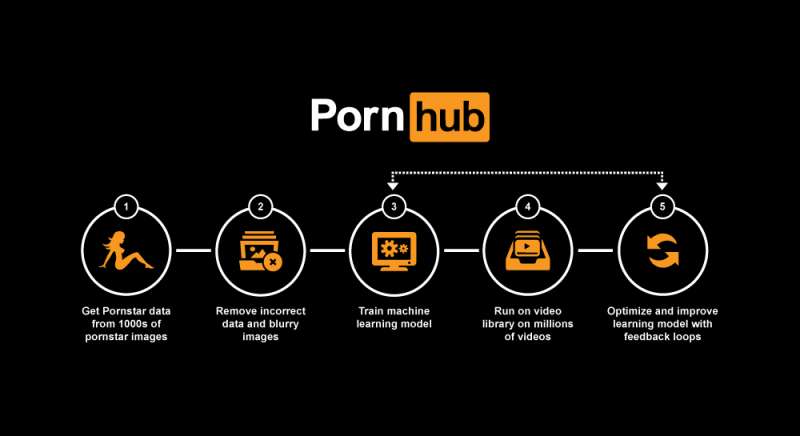 Currently, PornHub's AI system has already processed around 500,000 videos and expects to complete a full scan of its entire library by 2018. In addition to being able to identify and tag videos by performer, PornHub also expects to begin scanning for categories, sexual positions and other tags in videos as well.