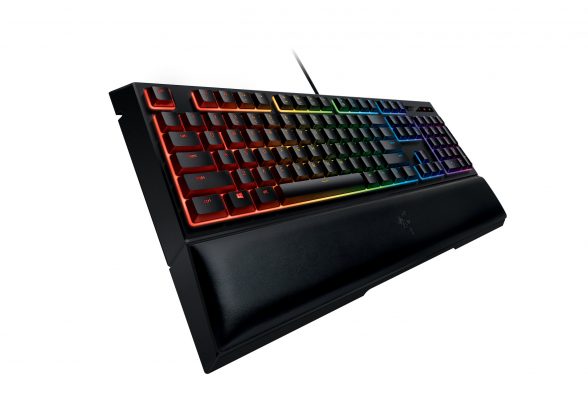 After recently launching their Mechanical Keybard Case for the iPad Pro using all new low profile mechanical switches, Razer recently announced the new Ornata gaming keyboard armed with Razer's new Mecha-Membrane switches.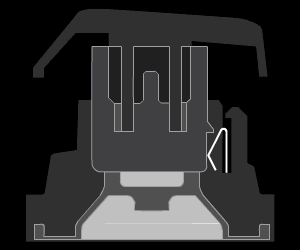 According to Razer, their new Mecha-Membrane switches are a hybrid between the typical membrane switch and the mechanical switch.
Designed to combine the most desirable traits of membrane rubber dome design with the merits of mechanical keyboard technology, the Razer Mecha-Membrane delivers both a soft, cushioned touch and a crisp, tactile click with each keystroke.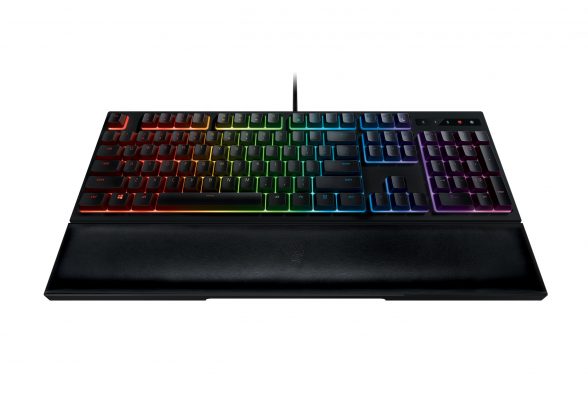 Along with the new Mecha-Membrane switches, the Razer Ornata Chroma will feature full Chroma lighting, detachable ergonomic wristrest, 10-key rollover, and support for Razer's Synapse software suite.
In addition to the Razer Ornata Chroma, Razer is also launching the Razer Ornata which features everything from the Ornata Chroma except with only green backlighting rather than full RGB.
The Razer Ornata and Razer Ornata Chroma are available now at Razer's website for $99.99 and $79.99 respectively.