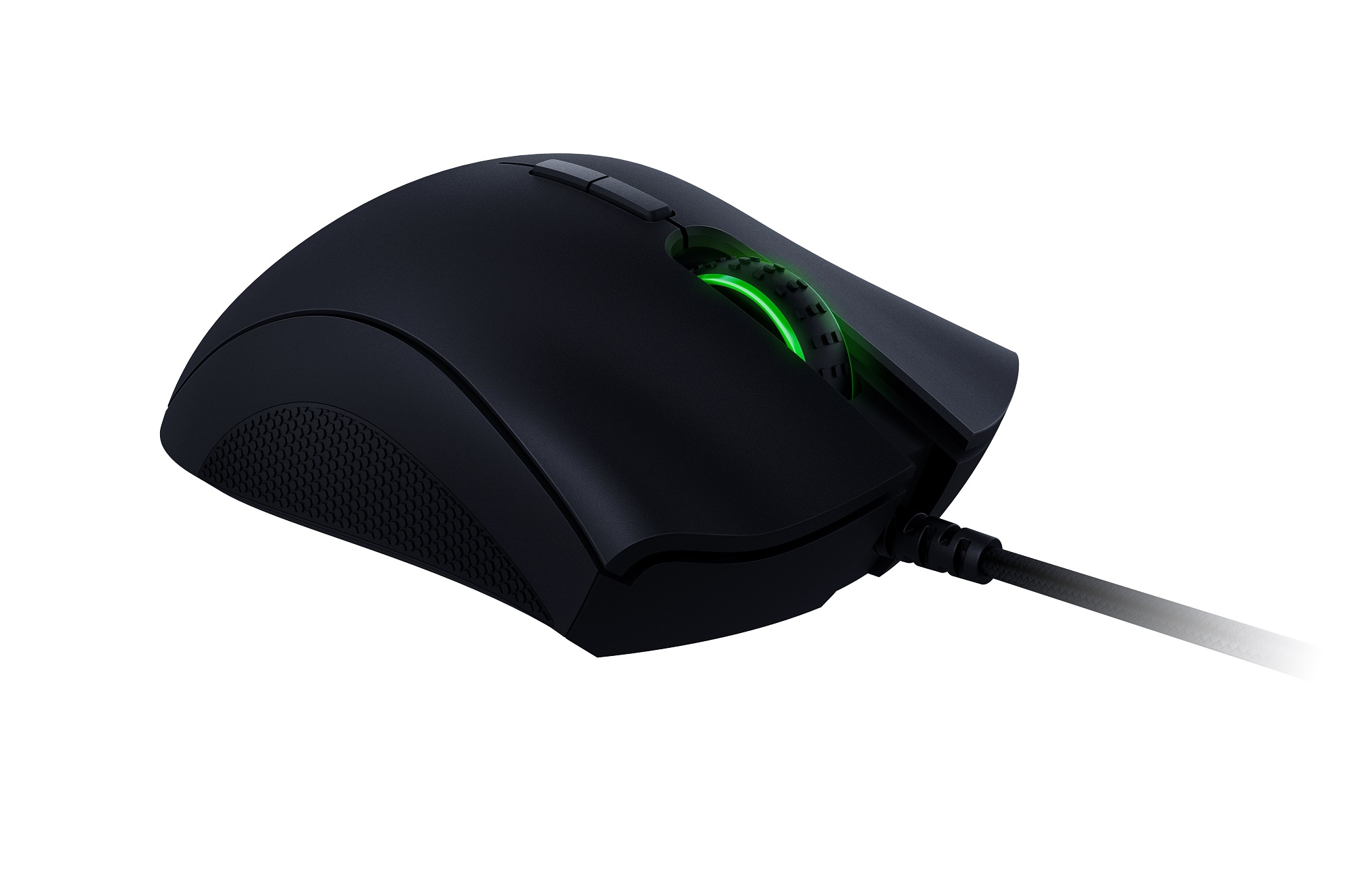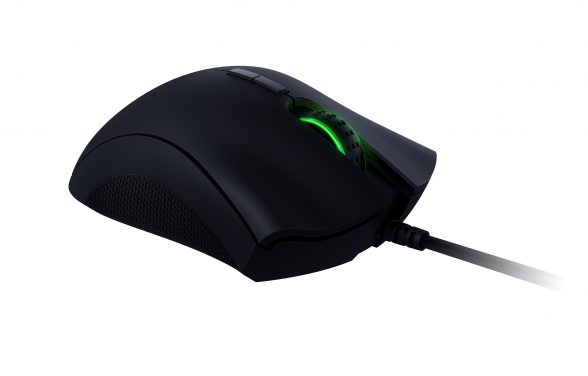 According to a recent announcement, Razer is adding a new DeathAdder to the family and it's shaping up to be the best DeathAdder we've seen to date.
Called the Razer DeathAdder Elite, the new Razer flagship gaming mouse features Razer's 5G Optical Sensor which tracks up to 16,000 DPI (Dots Per Inch) at 450 IPS (Inches Per Square). While the Razer DeathAdder lineup has always had fantastic sensors, Razer claims that this new sensor sets a new standard for the industry with a resolution accuracy of 99.4%, the highest ever recorded in a gaming mouse.
The Razer DeathAdder Elite will also be the first Razer mouse to feature Razer Mechanical Switches. Partnering with switch supplier Omron, the new Razer switches are not only optimized for the fastest response times, but are also among the most durable rated at 50 million clicks. The new mouse also includes an improved scroll wheel and a feature we've been requesting for ages, the addition of a DPI adjustment buttons. Of course, the DeathAdder Elite also features Razer Chroma technology, so you can easily color coordinate the backlighting on the mouse with the rest of your fancy Razer gear.
The Razer DeathAdder Elite will be available worldwide in October at a price of $69.99. More information on the Razer DeathAdder Elite can be found at the Razer website here.