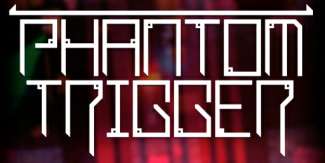 For fans of of school style games, the awesome team at tinyBuild & Bread team have recently announced that the alpha build for Phantom Trigger is now available on PC.
Phantom Trigger is an "8-bit" style throwback to the days of yesteryear. There has been a good number of game developers going the approach of old school style and if you are a fan, this game holds some promise. This neon slasher is a fun button masher with a few puzzle elements mixed in for an enjoyable mix of game play.
You can check the game for yourself now by visiting the official site to download the alpha build.