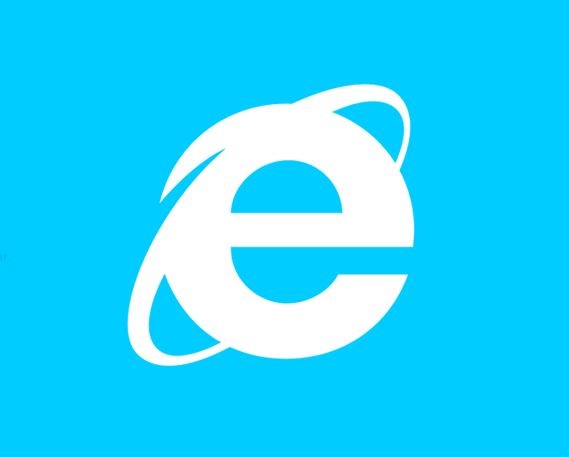 The day has finally come for Microsoft to retire its aging browser versions. The software giant has officially announced the end of support for Internet Explorer 8, 9, and 10 on January 12, 2016.
The end of support means that Microsoft will no longer be releasing security, performance, and stability patches to the versions of IE mentioned above. This is done to reduce support cost and allocate more resources to supporting IE 11 and Microsoft's latest browser Microsoft Edge.
IE 11 will continue to receive support until at least the end of Windows 10's life cycle, which is October 13, 2020. However, IE 11 is the last version of Internet Explorer Microsoft has released. It will most likely be completely replaced by Microsoft Edge upon the end of its life cycle.
For most end users, updating IE is as easy as going into Windows Updates. Microsoft has deployed professional support for mass updating and line-of-business applications that depend on an older version of IE.
Source: Microsoft