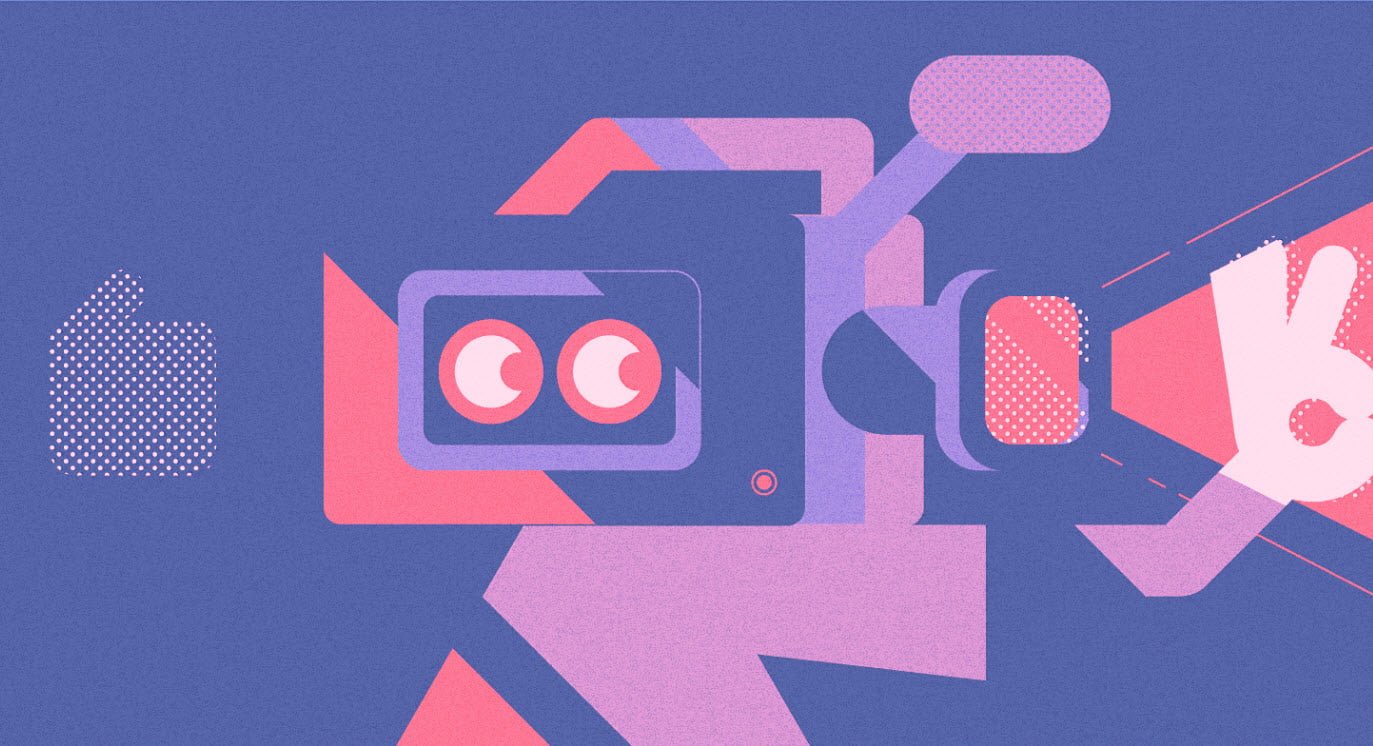 The promised day has come. After rolling out to 5% of users for beta testing earlier this year, Discord's highly anticipated video calling feature has landed to stable release.
After downloading a 22MB patch, all Discord users can now enjoy video calling with all their friends. Video calling supports up to 10 users simultaneously and also supports full screen sharing, which is useful when you want to show a game tip, give a presentation or troubleshooting someone's computer. Of course, as with any conversation on Discord, the video calling feature uses Discord's dedicated servers to ensure stability and reliability when the calls get heated.
To start a call with a friend, simply go to the Direct Messages panel, click on her name, and hit the little camcorder button at the top of the message history. More information about Discord's new video calling feature is available here.