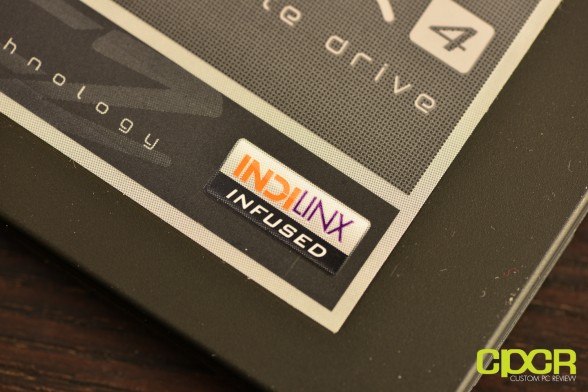 It seems like OCZ is taking full advantage of their relatively recent move over to the Indilinx platform as they've just released a new beta firmware, v1.5, for the Vertex 4 and Agility 4. This comes only a couple months after the release of firmware update v1.4, which was released only a couple months after the initial launch of the Vertex 4.
Similar to the 1.4 firmware update, the 1.5 firmware update once again boosts sequential read/write speeds by a healthy margin with the largest perfomrance improvements seen on the 256GB variant of the Vertex 4 pushing sequential writes from the already decent 465MB/s  to a whopping 510MB/s (~10%).
Those lucky enough to be rockin' a Vertex 4 right now, be sure to head on over to OCZ's website to download the OCZ Toolbox where the update may be applied.