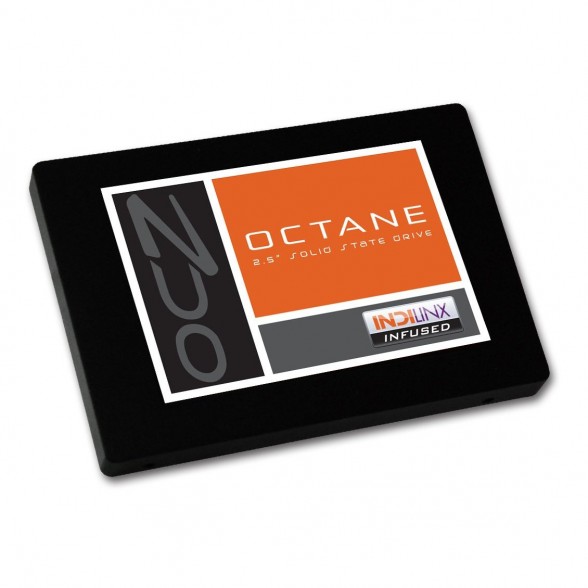 One of the major reasons why you haven't experienced the amazing performance of SSD technology is simply because you still need the storage space available off a traditional hard drive. Whereas 1TB hard drives are practically the minimum these days, 1TB SSDs are still quite rare and those who need the capacity are left out in the dark.
Well, special thanks to OCZ, this is no longer a problem as they're planning on making a 1TB Octane SSD available this month. The 1TB SSD will be powered by OCZ's Indilinx controller and will feature maximum read and write speeds of up to 460MB/s and 330MB/s respectively. While this won't be the fastest SSD on the block, it sure will be among the largest.
…and the other reason why you wouldn't buy an SSD? According to Amazon, the 1TB Octane SSD is expected to be priced at $2,420. Not a problem? Put that pre-order in today!