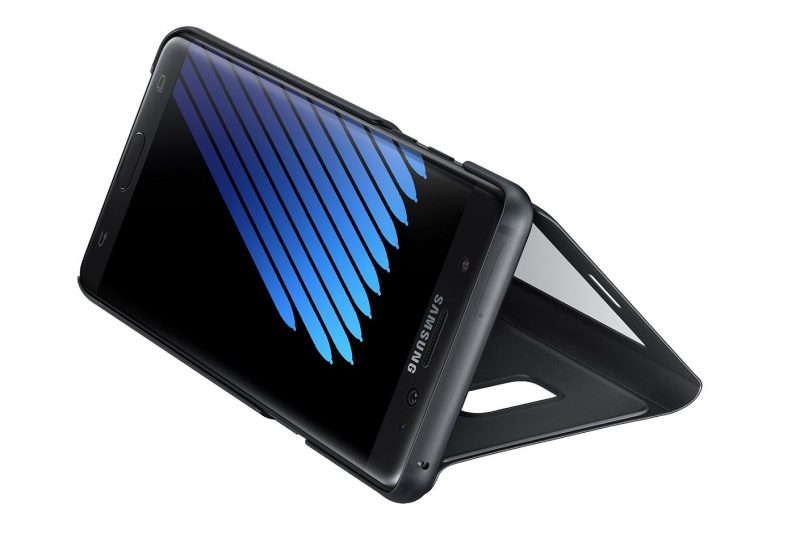 As most of us know by now, Samsung's Galaxy Note 7 smartphone has been nothing short of a total failure with Samsung permanently pulling the device off shelves within 2 months after launch. Although Samsung's brand is on the device, the Note 7 itself isn't completely produced in house with many of the components coming from outside suppliers. As these suppliers expected the Note 7 to do as much as $17 Billion in sales through its lifecycle, many suppliers have invested heavily into development and production of components designed to be used in the Note 7, which is a problem now as the product has been discontinued.
However according to a new report from Electronic Times, Samsung will be compensating its suppliers in full for components that have been manufactured, unfinished components, and raw materials used to make these components. Furthermore, Samsung is also looking into providing their suppliers additional component orders for other Samsung products to help mitigate the financial impact. Samsung is estimated to be compensating as many as 70 businesses with approximately 300 Billion KRW ($267 Million USD).
While Samsung component suppliers are being taken care of, this debacle is still going to be painful for many in the smartphone accessories industry. With all Note 7 devices now being recalled, many Note 7 cases, screen protectors, and other accessories are likely to be trashed with all development costs wasted in the process as well.
Source: ETNews