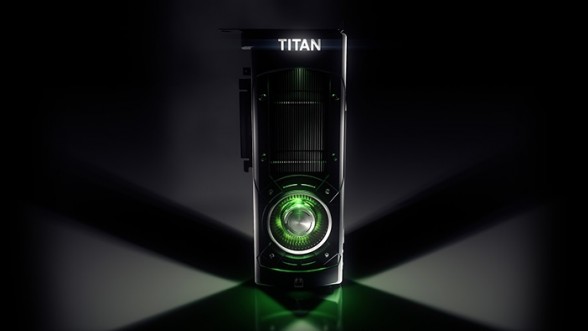 Nvidia has recently been rumored to be launching their upcoming Pascal based Titan at Gamescom in Cologne, Germany coming up in August 17-21.
Based on the GP100 GPU currently deployed in Nvidia's Tesla P100 based PCIe accelerators designed for deep learning applications, the GP100 is expected to be at least 50% faster than Nvidia GeForce GTX 1080's GP104 GPU. The upcoming Pascal based Titan is expected to come in two flavors, 16GB and 12GB, both of which will feature HBM2 memory. Whereas the 16GB variant is rumored to feature 4 HBM2 stacks and a 4096-bit memory interface, the 12GB variant is rumored to feature 3HBM2 stacks and a 3072-bit memory interface. The PCB is currently in development and includes routings for both a 8+6 pin and a 8+8 pin power connectors. This will put the Pascal based Titan at ~300W-375W TDP.
Nvidia is also rumored to be launching a graphics card (GeForce GTX 1080 Ti?) based on the GP102 GPU which sits between the monster GP100 and the GTX 1080's GP104. No word on this chip just yet.
Source: TechPowerUp