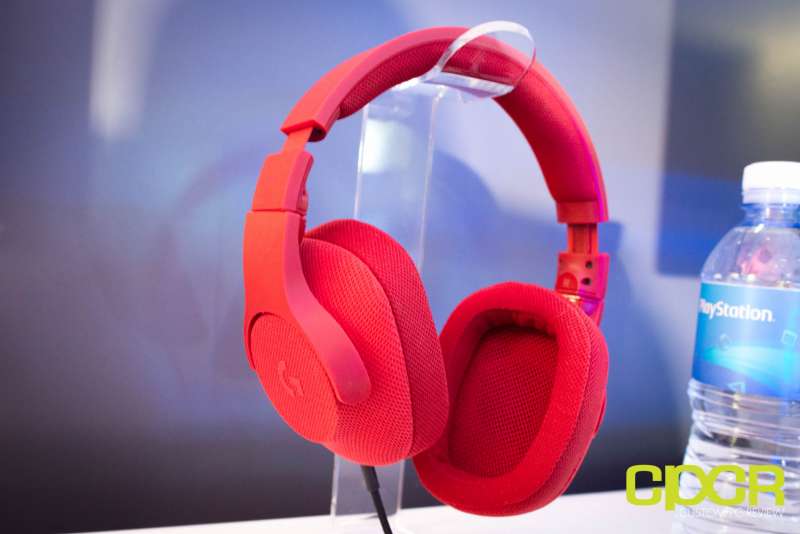 Although Logitech's wirelessly charging mousepad was the big reveal for Logitech at E3, Logitech also made a new announcement in their headset lineup with the new mid-range G433 gaming headset.
The new Logitech G433 gaming headset is designed for those looking for a multi-purpose gaming headset that can not only perform well while gaming, but will also look good if you decide to take it on your bus ride to work. Available in Triple Black, Fire Red, and Royal Blue, the Logitech G433 features a hybrid-mesh material that Logitech claims will offer better durability and style compared to typical plastic materials and coatings.
Powering the Logitech G433 is a pair of custom tuned 40mm drivers paired with an acoustic port positioned behind the driver which helps resonate and amplify the sound. Included with the Logitech G433 is also a USB dongle which provides the headset with DTS 7.1 virtual surround sound compatibility.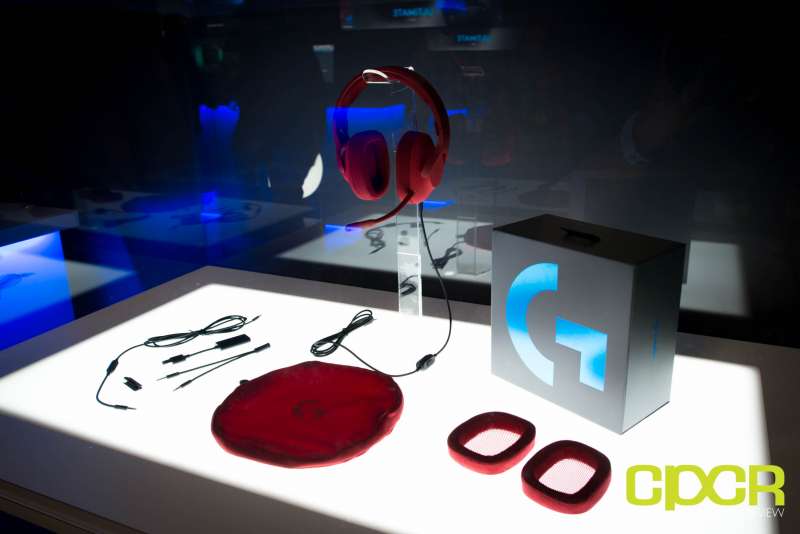 As a multi-purpose gaming headset, Logitech will include practically everything you'll ever need. This includes everything from cables to carrying case to even a full extra set of earpads.
The Logitech G433 is compatible with PCs and all current-gen consoles including the PS4, XBOX One S, and the Nintendo Switch. Those interested can pre-order now for $99.99.