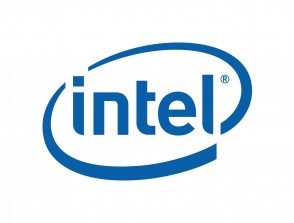 According to a recent article by Heise.de, Intel along with their motherboard partners recently pulled RSTe (Rapid Storage Technology Enterprise) version 4.1.0.1046 due to some minor bugs which degrades the functionality of the Intel X99's C610 chipset.
According to a response to the German publication Heise.de by motherboard giant ASUS, the driver was pulled because it doesn't support ATA TRIM commands for SSDs in RAID 0 configuration. When Heise.de tried to figure out a work around, ASROCK suggested installing RST 13.1 as a temporary fix. The problem is that RST 13.1 is designed for chipsets on series 8 and 9 platforms, which only natively supports up to 6x SATA 6Gbps ports. When installed on the X99 platforms, only the first 6 SATA ports are visible to the OS while the rest of the ports will only appear when a storage device is connected to them. However, even if the drives are plugged in, the 4 hidden ports are not managed through the X99 chipset and are instead managed through Windows AHCI. This means that the last 4 ports can't be used to set up RAID arrays and will not benefit from SATA power management features.
Users who have dedicated PCIe RAID cards or RAID 0 arrays with less than six hard drives should not be affected by this issue so long as RST is installed instead of RSTe.
Released in August, the X99 chipset is almost identical to the enterprise chipset used for C610 series Xenon E5 processors. It brings support for DDR4 memory, octa-core CPUs, and 10x SATA 6Gbps ports. Intel has yet to comment on when a fixed RTSe driver will be released.
Source: heise.de