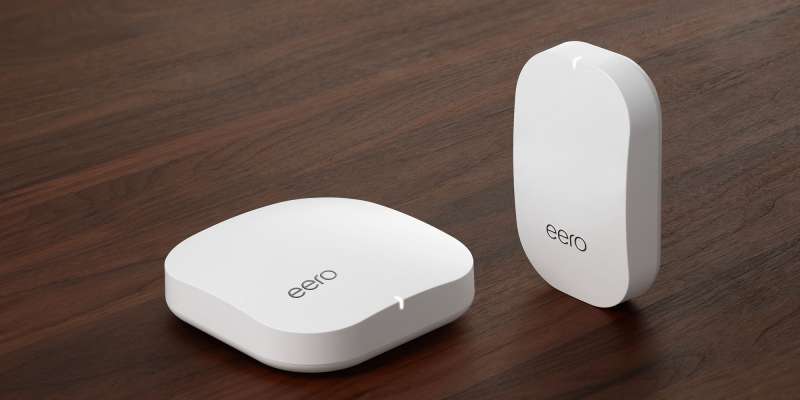 After successfully launching their first generation product last year, Eero is refreshing and expanding their lineup with tree new products: the Eero 2, Eero Beacon, and Eero Plus.
Eero 2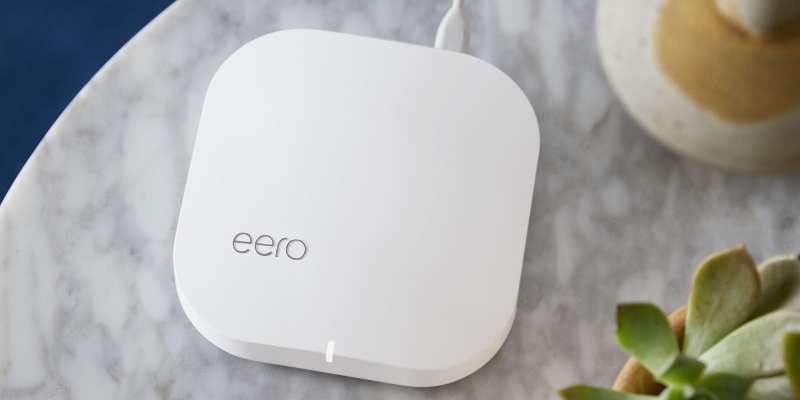 The Eero 2 is the successor to the original Eero launched last year. While the Eero 2 will maintain the same exact design as the original, it's getting some significant upgrades under the hood. The biggest upgrade is that the Eero 2 now features a new tri-band radio rather than the dual band radio used in the original. Eero claims this will allow the Eero 2 to double speeds compared to the original Eero. The Eero 2 will also receive Thread support built-in which will allow it to act as a hub for smarthome devices running on the Thread protocol.
The Eero 2 will be available for pre-order for $199 or a pack of three can be purchased for $499.
Eero Beacon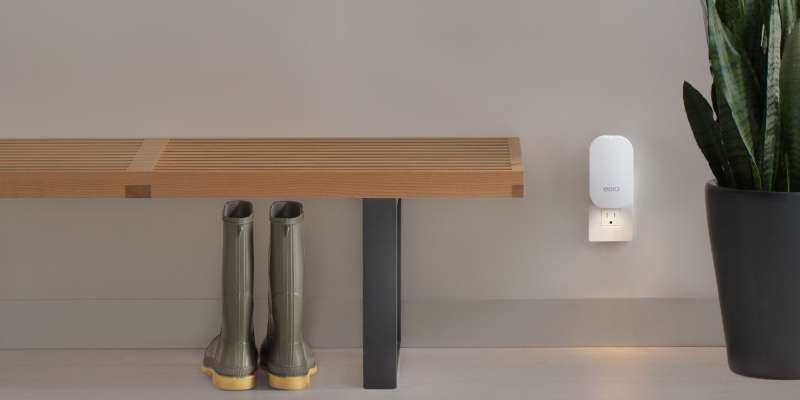 The Eero Beacon is a new Eero mesh point designed to be placed in areas where a traditional Eero may not be ideal such as stairwells, hallways, kitchens, etc. Unlike the traditional Eero, the Eero Beacon plugs directly into an outlet so there's no additional wires hanging around. The Eero beacon will also double up as a nightlight as well.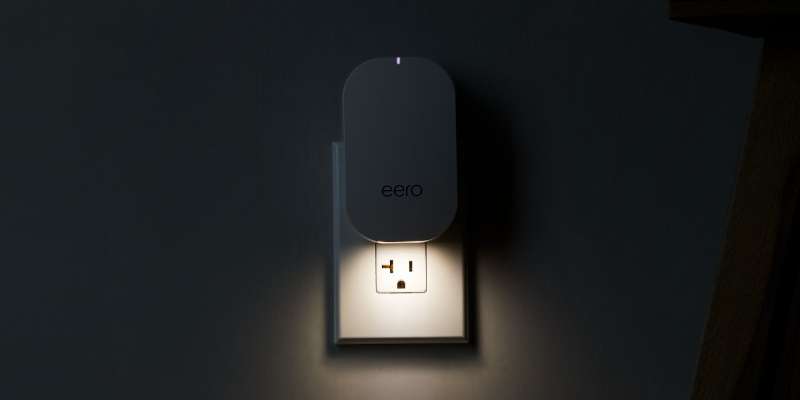 According to Eero, the new Eero Beacon features a dual-band radio, so it won't be as powerful as the Eero 2, but it's still more powerful than the original Eero. Like the Eero 2, the Eero Beacon will also feature Thread support for those with Thread protocol based smarthome devices.
The Eero Beacon is available for pre-order for $149. A combo pack of an Eero 2 and an Eero Beacon designed for smaller homes is available for $299 and a combo pack of an Eero 2 and two Eero Beacons designed for larger homes is available for $399.
Eero Plus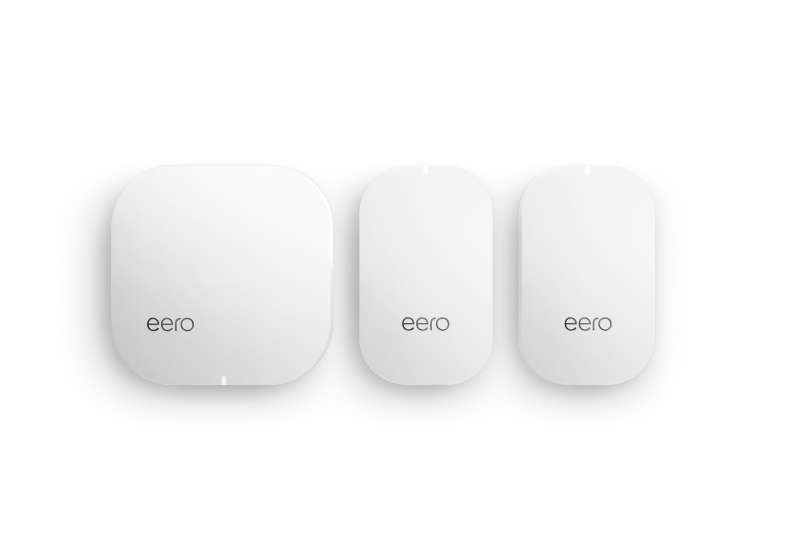 New for the first time is Eero's new Eero Plus service which is a security focused service designed to help protect networks in real-time. According to Eero, Eero Plus will automatically block malicious websites, viruses, phishing scams and other threats using information from Eero's database to keep networks protected. Eero Plus will also offer advanced parental controls and VIP support for subscribers.
Eero Plus will be available soon for $9.99/mo or $99.99/year.