Cougar Displays New Gaming Keyboards at E3 2017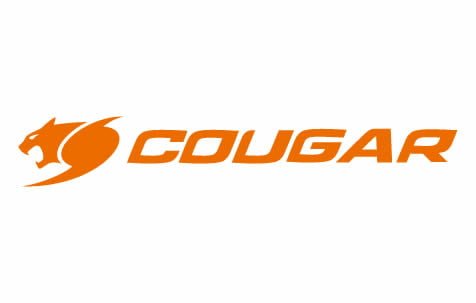 We had the pleasure of hanging out with gaming peripherals maker Cougar recently at E3 2017 to check out some of their latest and greatest gaming keyboards.
Cougar Puri TKL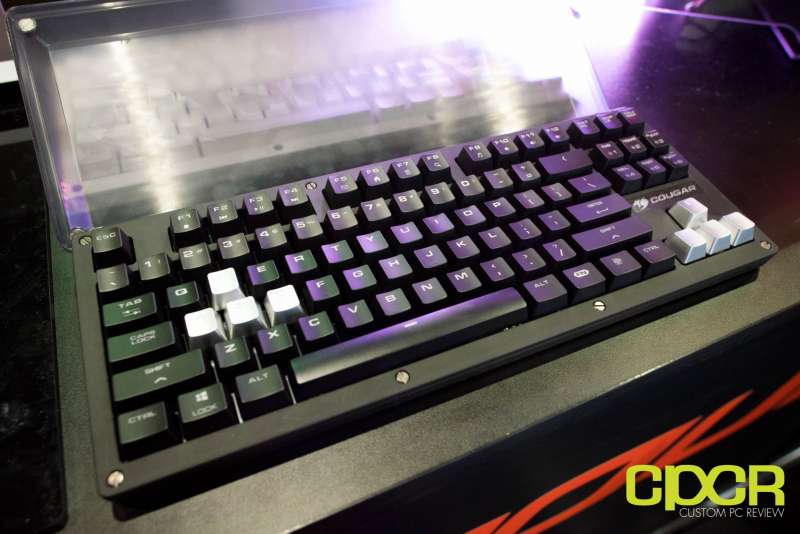 The latest and what I think is the greatest is the Cougar Puri TKL. The Cougar Puri TKL is a compact, Tenkeyless keyboard for eSports gamers who want a smaller, more portable gaming keyboard to take on the go. The Cougar Puri TKL looked and felt high quality and Cougar displayed the keyboard with even more durable metal keycaps installed on the arrow keys and the gaming zone (WASD keys).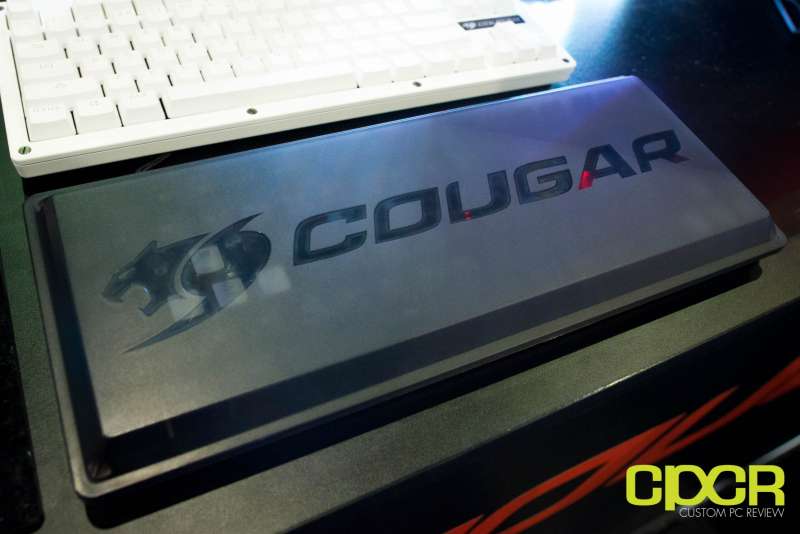 Cougar was also happy to report that they're only using the highest quality German designed Cherry MX Blue, Red, and Silver switches although no option for RGB exists at this point.
The Cougar Puri TKL will arrive in September for $70. The metal keycap sets need to be purchased separately, but the keyboard does come with a sweet cover to keep dust and debris out.
Cougar Attack X3 RGB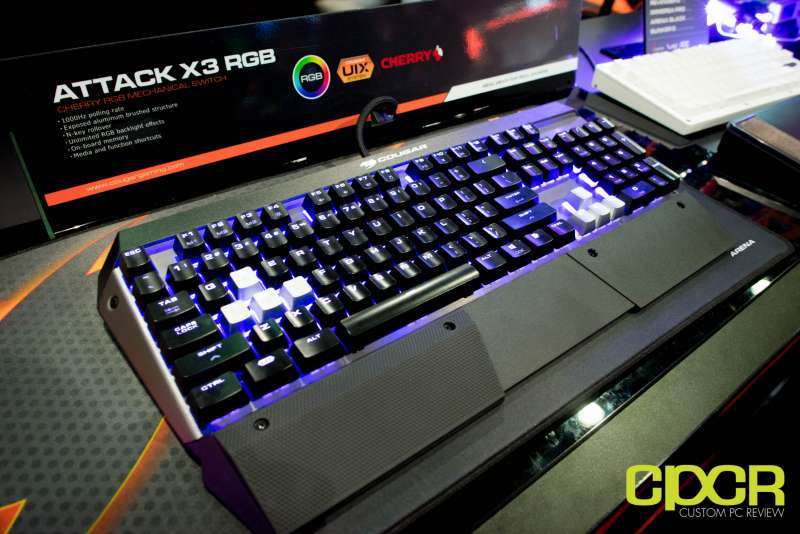 The recently released Cougar Attack X3 RGB has also made an appearance at E3 2017. This mecha-looking keyboard improves upon the older Cougar Attack X3 with the all-too-important RGB lighting. It features an aluminum backplate and a large wrist rest. As with most mechanical keyboards nowadays, the Cougar Attack X3 RGB features full NKRO.
The Cougar Attack X3 RGB is currently available for purchase on Amazon.
Cougar 200K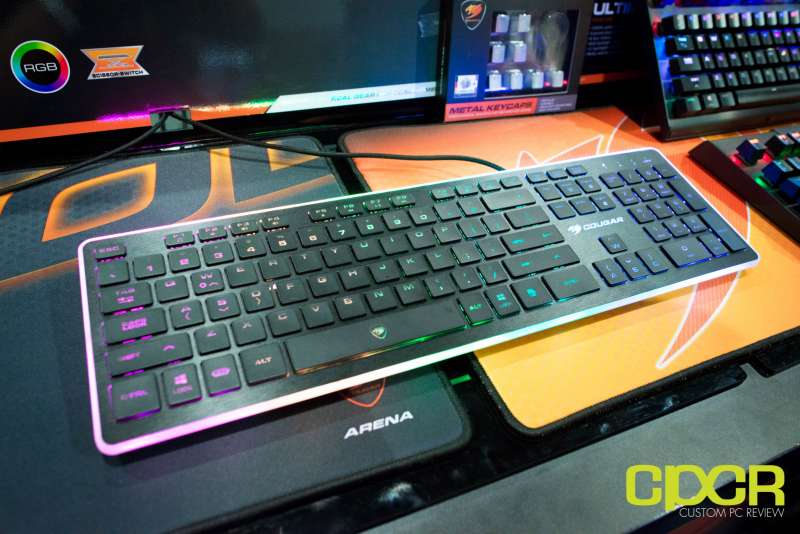 For those who like to game in silence, there's the Cougar 200K. It comes with scissor switches for silent gaming performance. A metal backplate is installed in its low-profile chassis to ensure stability. The keyboard is illuminated with RGB lights, and anti-ghosting keeps your gaming error free.
The Cougar 200K scissor switch gaming keyboard is currently available for purchase on Amazon.