T-Mobile Revamps One Plus – Drops Pricing, Adds More Features, Premium International Tier to the Mix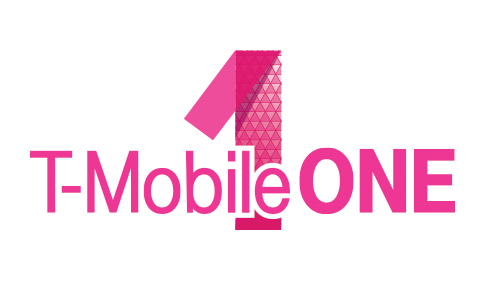 Ever since T-Mobile switched to offering their T-Mobile One plan as their only plan, numerous tweaks have been made based on customer feedback. The biggest tweak that was made came before T-Mobile One even launched with the addition of the T-Mobile One Plus add-on, which offered customers the ability to tether at 4G LTE speeds and watch HD video for an additional $25/line/mo.
However according to a recent announcement, it looks like T-Mobile is revamping their One Plus plan now separating it into two tiers with pricing lowered to $15/line/mo for the base T-Mobile One Plus add-on while keeping it at $25/line/mo for the new T-Mobile One Plus International add-on.
The base T-Mobile One Plus add-on which now costs $15/line/mo features unlimited Gogo in-flight Wi-Fi, double international data speeds (256Kbps), voicemail to text, Name ID, and unlimited HD day passes.
The T-Mobile One Plus International add-on which costs $25/line/mo features everything in the base plan with the addition of unlimited international calling to landlines in more than 70 countries and mobiles in more than 30 countries, and unlimited 4G LTE mobile hotspot.
Essentially, T-Mobile added a ton of new features while keeping pricing the same. Win.
Those interested in the new T-Mobile One Plus and One Plus International plans can signup immediately. Customers already on T-Mobile One Plus will be automatically upgraded to T-Mobile One Plus International at no extra charge and those who wish to be downgraded to the new T-Mobile One Plus can call or visit a T-Mobile store to do so. More information is available at the T-Mobile One website here.