Warning
: Undefined array key "width" in
/var/www/vhosts/custompcreview.com/public_html/wp-includes/media.php
on line
1381
Warning
: Undefined array key "width" in
/var/www/vhosts/custompcreview.com/public_html/wp-includes/media.php
on line
1386
Warning
: Undefined array key "height" in
/var/www/vhosts/custompcreview.com/public_html/wp-includes/media.php
on line
1386
Warning
: Undefined array key "width" in
/var/www/vhosts/custompcreview.com/public_html/wp-includes/media.php
on line
1381
Warning
: Undefined array key "width" in
/var/www/vhosts/custompcreview.com/public_html/wp-includes/media.php
on line
1386
Warning
: Undefined array key "height" in
/var/www/vhosts/custompcreview.com/public_html/wp-includes/media.php
on line
1386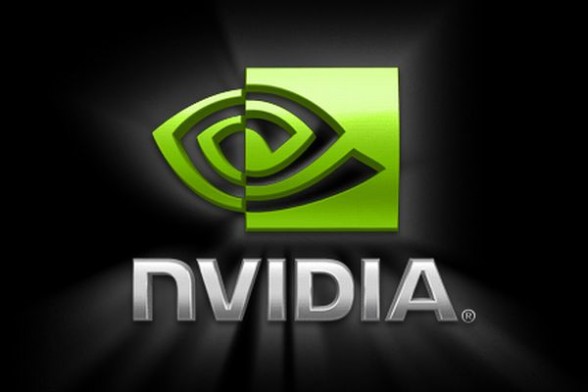 While it took a while for Nvidia to finally unveil their next generation 28nm graphics, the GeForce GTX 680, it looks like the floodgates have been opened on the rest of their graphics lineup.
According to TechPowerUp, Nvidia is planning to release a couple more graphics cards based off the GK104 graphics chip, namely the GTX 670 Ti and the GTX 670. While Nvidia is currently doing pretty well in the high end with their new GTX 680, it's still an unfortunate reality that the graphics card is $500, and still inaccessible to most gamers out there. With the price point of the GTX 670 and GTX 670 Ti rumored to be around $400-$499 and $300-$399, Nvidia's new Kepler graphics may become a lot more accessible to a lot more people.
Also in the pipelines is the dual GK104 monster, the GTX 690 which is rumored to be launching around May to June to compete with the dual GPU Radeon HD 7990. Additionally, the GK 107 as well as the GK106 (GeForce GTX 660) should be coming out sometime during or after May, and should round out the mid to lower end Nvidia graphics lineup.
Source: TechPowerUp