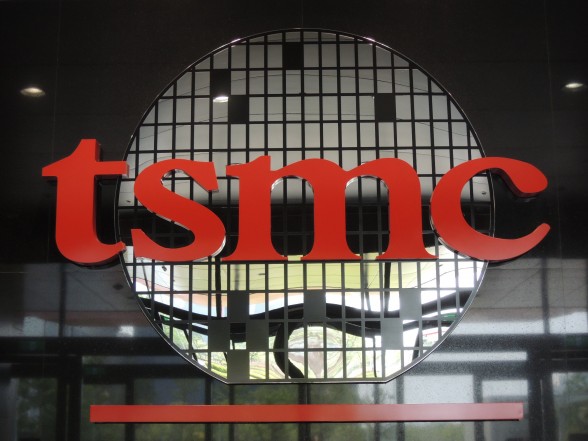 According to DigiTimes, TSMC has won the bid to manufacture Qualcomm's baseband chips on the 7nm node. The chip order is for the baseband processors only and not for application processors. Qualcomm is still making a decision between Samsung and TSMC for the production of its next-generation APs, and is waiting to see the second generation 7nm products from both companies before it makes a decision.
Both Samsung and TSMC will be switching from HKMG to EUV process technology at the 7nm node. Samsung announced that its 7nm Low Power Plus transistors made using EUV will be available in 2018, while TSMC said its 7nm EUV node will be ready by 2019.
TSMC lost Qualcomm as its biggest customer when Samsung won the bid to produce Qualcomm chips at the 14nm node. Qualcomm had previously accounted for 25% of TSMC's revenue but has dropped down to about just 10%. Luckily, TSMC was able to secure a chip deal with Apple, who replaced Qualcomm as TSMC's largest partner. If TSMC could secure the 7nm deal for Qualcomm's application processor, it could once again put Qualcomm on TSMC's number one chart.
Souce: Digitimes