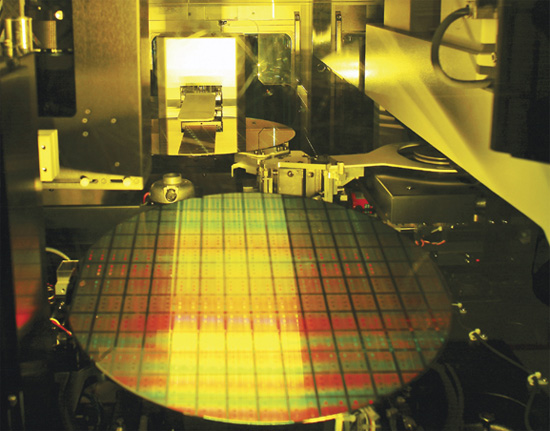 Taiwanese technology site DigiTimes recently reported that a DRAM production issue has caused a Korean DRAM maker to scrap between 30,000-50,000 21nm DRAM wafers. According to DigiTimes' industry sources, 21nm yields were not the issue; however, no specific reason was given for why the DRAM wafers were trashed.
DRAM prices have been falling since October 2014, but stabilized in June 2016 as chipmakers reduced production and fab capacity investment. While 30,000-50,000 DRAM wafers is unlikely to have a long term impact on DRAM prices, it may cause a short term price increase in Q3 as suppliers raise prices due to the constrained supply. DigiTimes sources report a possible increase of over 10%.
Interestingly enough, DigiTimes did not provide a name on who scrapped their wafers, but given that there are only two DRAM makers in S. Korea and with Samsung producing DRAM at 20nm, they've made it pretty easy to guess.
Source: DigiTimes