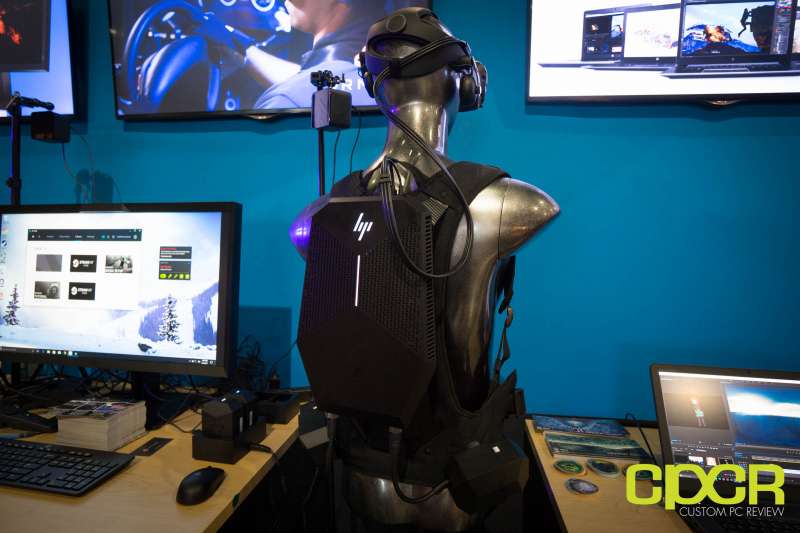 After recently releasing the HP Omen X Compact Desktop designed for VR gamers, HP is back at it again with another VR backpack, this time at SIGGRAPH 2017 to release the professional oriented HP Z VR for VR developers and creative professionals.
The HP Z VR Backpack is fairly similar to the HP Omen X. The device itself is a sleek and thin unit that's capable of morphing from backpack mode to a docked desktop workstation. Specifications on the HP Z VR include an Intel Core i7-7820HQ, 32GB DDR4 RAM, up to 1TB of storage and a Nvidia Quadro P5200 GPU, a new Nvidia flagship mobile workstation GPU currently available only on the HP Z VR.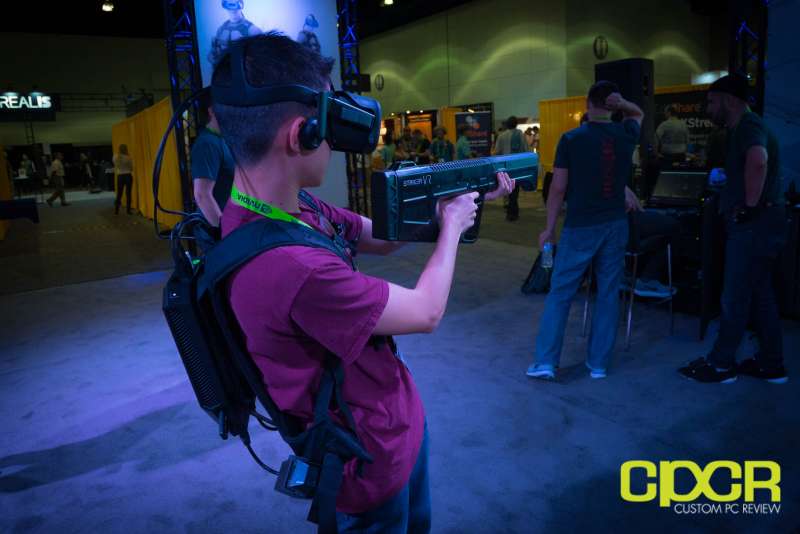 The HP Z VR Backpack will be available in the second week of September starting at $3,299. Included in the price is the HP Z VR PC, a backpack harness, the dock, and two hot swappable batteries.