This week, chip manufacturer GlobalFoundries has released information regarding its upcoming 14nm FinFET manufacturing process. The company, which started to manufacturer chips using its low-power early (14LPE) a few months ago, has recently stated that its initial yields have exceeded expectations. They've also stated that their high-performance 14LPP is on track for qualification this year, with volume ramp set to start early next year.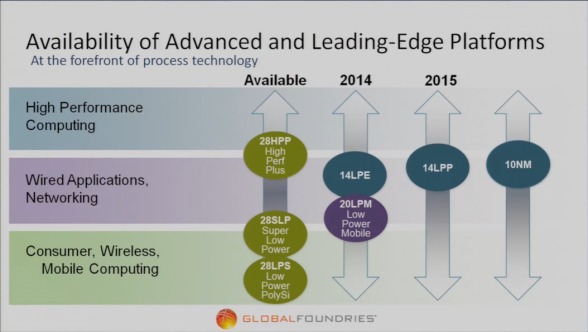 Jason Gorss,  the senior manager of corporate and technology communications at GlobalFoundries had this to say: "Our 14nm FinFET ramp is exceeding plan with best-in-class yield and defect density… The early-access version of the technology (14LPE) was qualified in January and is well on its way to volume production, meeting yield targets on lead customer products."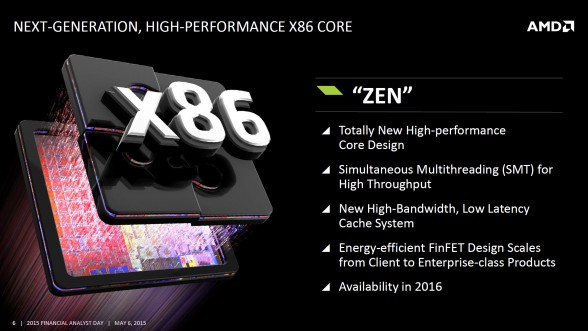 The news comes after rumors that AMD has opted to switch its entire production of the company's upcoming Zen products from GlobalFoundries to TSMC due to delays in manufacturing. However, these rumors are unconfirmed, and AMD has so far refused to name its manufacturing partner for its new micro-architecture. While these new revelations almost guarantee that GlobalFoundries is not out of the question for Zen just yet, they've also not specified volume either, but have stated that a significant portion of the necessary equipment for commercial production had already been installed earlier this year.