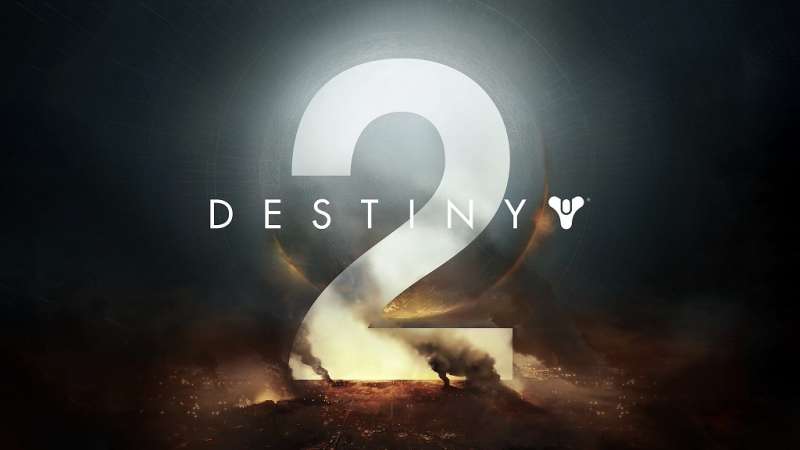 In an earlier tweet, Blizzard has confirmed that Destiny 2 will be exclusively distributed through Battlenet, Blizzard's online gaming service.
This move came as a surprise: Blizzard's Battlenet platform has historically been reserved for only Blizzard titles. But considering Activision, the publisher for Destiny and Destiny 2, is a sister company to Blizzard, the decision to leverage the platform isn't too much of a shock.
According to Blizzard, it was tasked with handling Destiny 2's social and networking aspect. The game will leverage Blizzard's global network and online social functionality.
Blizzard's Battlenet platform has seen tremendous growth in the past few years through the release of games including Starcraft 2, Overwatch, and Heroes of the Storm. Though it could definitely lend itself to other titles, Blizzard states that the decision to support Destiny 2 is a rare exception.
Our focus in terms of supporting non-Blizzard games is solely around Destiny 2. Aside from potentially evaluating needs or opportunities for future Activision games, we don't have any short- or long-term plans to support third-party games with Battle.net.

Blizzard
Source: Blizzard