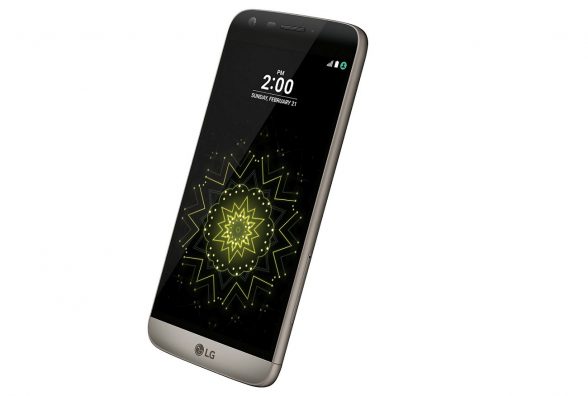 If you're looking for a new smartphone, here's a great deal on the LG G5 that you won't want to miss. B&H is offering the LG G5, a LG G5 Battery Charging Cradle, LG G5 Battery, and a Garmin vivofit 3 Activity Tracker in either black or white for $479. While this is average price for the LG G5 itself, the Garmin vivofit 3 is worth a solid $100 and the battery charging cradle along with the extra battery is worth another $78 on top of that. If you were originally planning on getting a LG G5 with an activity tracker, this deal is really a no brainer.
For those unfamiliar with the LG G5, the LG G5 is one of LG's flagship smartphones sporting a 5.3″ IPS QHD display, 2.15GHz Snapdragon 820 Quad Core processor, 4GB of RAM, 32GB of storage (with expandable microSD card slot), dual rear cameras (wide and standard), and a 2,800 mAh battery. The LG G5 also features a modular design where the bottom of the phone can be opened to replace the battery, install a microSD card, or install one of the different LG Friends modules available for the phone.
Those interested can checkout the deal over at the B&H website here.