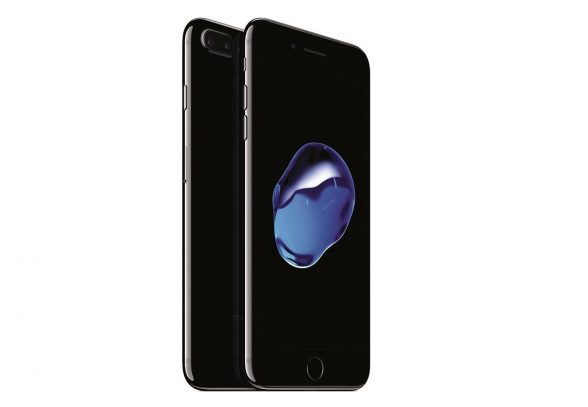 It hasn't even been a minute since the iPhone 7 and 7 Plus launched and rumors of what kind of technology the next iPhone may have is already hitting the interwebs.
According to a new report from Bloomberg, Apple is looking for multiple suppliers of OLED displays for their next generation mobile devices. Apple is reportedly already in talks with Sharp to secure OLED displays and an agreement may come depending on Sharp's production capabilities. Sharp recently announced that they'll invest an additional 57.4 billion Yen, or approximately $566 million USD into the development and manufacture of OLED displays and expects the new facilities to become operational by June 2018. Altogether, Sharp plans to invest 200 billion Yen into the development and manufacture of OLED technology, a new strategy for the company after its acquisition by Foxconn earlier this year.
OLED displays, or organic light emitting diode displays, have become quite popular among smartphones as they provide better image quality, lower power consumption, higher durability, and lighter weight compared to traditional LED backlit displays. OLED displays are currently being used by a number of smartphone vendors including Samsung, Lenovo, OnePlus, and more.
Source: Bloomberg