GALAX is an NVIDIA graphics card manufacturer that has created a reputation for itself in recent years thanks to the success of their Hall of Fame Edition graphics cards, which are well-known for their overclocking abilities and rare white PCB designs. At Computex 2016, the company showed off the latest in their graphics card lineup, The GeForce GTX 1080 Hall of Fame (HoF), and GeForce GTX 1080 Gamer graphics cards.
GALAX GeFORCE  GTX 1080 HoF and GTX 1080 Gamer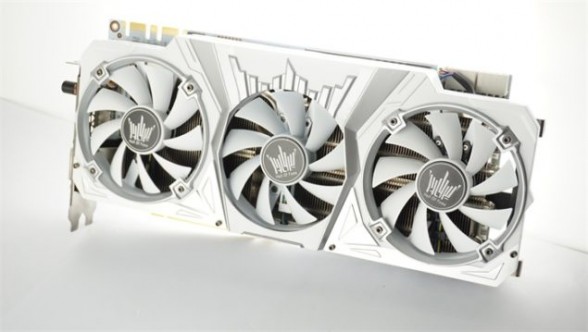 Starting with the HoF, which features an all-white design and triple-fan cooling,. The card is designed for overclocking, featuring a 12-phase VRM, and dual 8-pin PCIe power connectors, along with the fully custom white PCB, which we've come to expect from the HoF series. It features a ~2GHz factory overclock and dual BIOS switch for additional tweaking. The high profile cooler uses a triple-slot design, so users with smaller chassis may be limited.
Next up, we have the GALAX GTX 1080 Gamer, which features a triple-fan cooling solution, along with a mostly black design with some white trims and transparent, red  fan blades. The blackplate features full RGB illumination.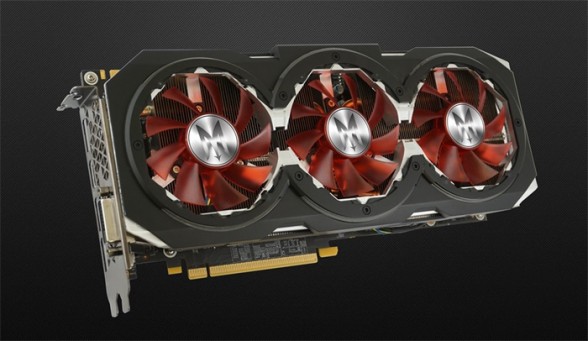 Factory overclocks and other specifics are currently unknown, but we'd expect this one to be dialed back compared to the HoF edition.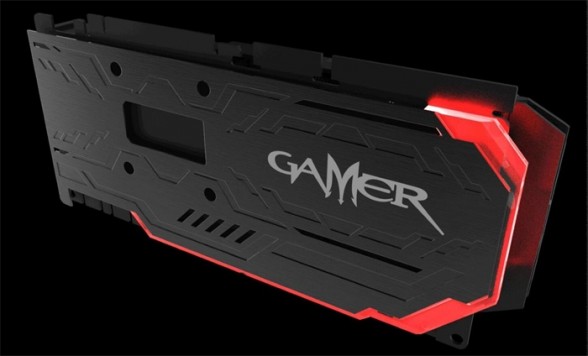 No word on pricing or specific availability, but we'd expect them to be available when the other custom GTX 1080 cards go on sale in June.