Warning
: Undefined array key "width" in
/var/www/vhosts/custompcreview.com/public_html/wp-includes/media.php
on line
1381
Warning
: Undefined array key "width" in
/var/www/vhosts/custompcreview.com/public_html/wp-includes/media.php
on line
1386
Warning
: Undefined array key "height" in
/var/www/vhosts/custompcreview.com/public_html/wp-includes/media.php
on line
1386
Warning
: Undefined array key "width" in
/var/www/vhosts/custompcreview.com/public_html/wp-includes/media.php
on line
1381
Warning
: Undefined array key "width" in
/var/www/vhosts/custompcreview.com/public_html/wp-includes/media.php
on line
1386
Warning
: Undefined array key "height" in
/var/www/vhosts/custompcreview.com/public_html/wp-includes/media.php
on line
1386
Warning
: Undefined array key "width" in
/var/www/vhosts/custompcreview.com/public_html/wp-includes/media.php
on line
1381
Warning
: Undefined array key "width" in
/var/www/vhosts/custompcreview.com/public_html/wp-includes/media.php
on line
1386
Warning
: Undefined array key "height" in
/var/www/vhosts/custompcreview.com/public_html/wp-includes/media.php
on line
1386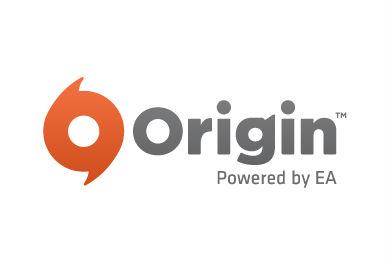 Black Friday means sweet, sweet deals on games. Whether you want to immerse yourself this weekend in the stunning scenery in Battlefield 1 or the tightly-knit mecha action of Titanfall 2, you can do so while enjoying a 33% discount from the Origin store. Gamers who purchase the Deluxe versions of both games will receive an extra-special 50% discount.
Need some convincing? Check out these epic trailers!
https://www.youtube.com/watch?v=EXwdWuSuiYA
Additional popular titles, such as Sims 4, FIFA 17, and Starwars Battlefront, have all reduced in price as well. To take advantage of the deals, head over to the Origin store here.