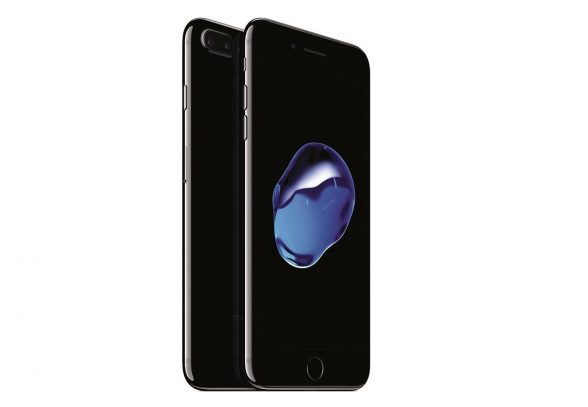 Apple is looking to integrate wireless charging into its new iPhones in 2018, says Ming-Chi Kuo, Apple analyst of KGI securities.
Just like many Android devices currently available, upcoming high end iPhone 8 models may feature an inductive pad for charging. It's unknown whether the wireless charger will be bundled with the phones and if the port for wired charging will still exist on next generation iPhones. As the phone must rest on the charging pad in order to charge, removing the port would greatly inconvenience users as they cannot pick up and use the phone while it's charging.
Kuo also believes that Apple is looking to release 3 models of the iPhone in 2017, including a model that features a 5.8″ OLED display and a bezel-less body. The Touch ID home button will be somehow integrated into the display itself, possibly now using a software button with 3D haptic feedback or 3D force touch. All iPhone 8 models are also expected to feature a glass shell. This would not only enhance the aesthetics appeal of the phone but also increase the speed of wireless charging and reduce interference with the charging frequency.
As usual of rumors, take all this with a grain of salt. The design of the new phones haven't been finalized, but we'll be sure to share any information we find in the coming months.
Source: 9TO5Mac