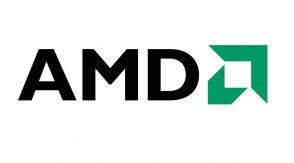 AMD's stock fell by a gut-wrenching 24.4% on Tuesday, marking the worst single day stock performance for AMD in over 12 years.
The fallout occurred shortly after AMD released its earnings. Despite a solid 18.3% increase in quarterly revenue, low gross margins worried investors. During the quarter, AMD's gross margins were 34%, which is a mere 2% improvement over the last year. Investors had hoped AMD would be able to achieve 36-40% gross margins thanks to sales of higher margin Ryzen CPUs which were launched in early March.
In an interview, AMD's CEO Dr. Lisa Su assured investors that gross margins were as expected. As AMD records revenue using a sell-out model and Ryzen was initially launched on March 2nd, this unfortunately did not provide enough time for higher margin Ryzen CPUs to affect gross margins in a meaningful way. Further, the complete Ryzen, upcoming Naples, and upcoming Vega lineups hasn't been fully released yet. As AMD's new product portfolio grows, margins are expected to continue to trend upwards.
Despite this, AMD's outlook for 2Q2017 likely didn't inspire much confidence in investors. While revenues are expected to increase 17%, gross margins are expected to drop 1% down to 33%.
Source: Market Watch, Google