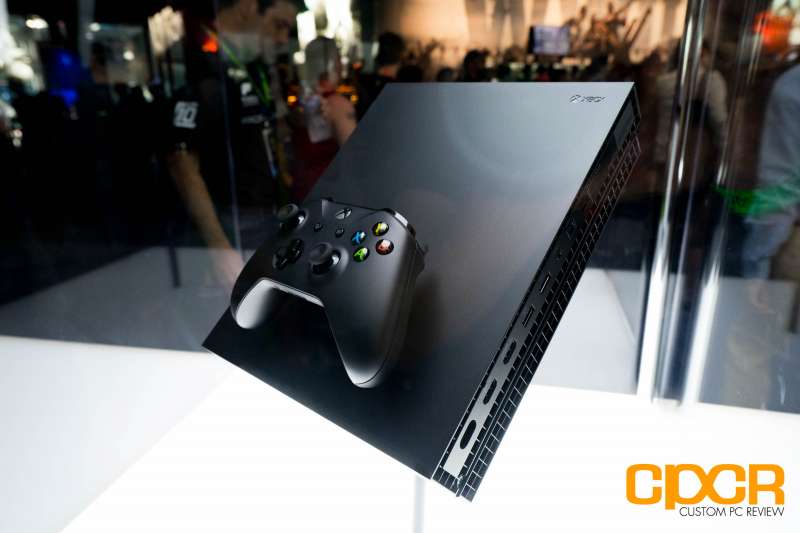 If you were planning on scoring one of the special edition Xbox One X Scorpio Edition gaming consoles, you may be out of luck.
According to a recent Gamescom 2017 interview by the YouTube channel Rocket Beans, it appears that although the new console was expected to sell well, even Microsoft didn't expect it to sell this well. During the interview, Microsoft Head of Xbox Marketing Aaron Greenberg revealed that despite the company preparing enough inventory to "last about a week", the new special edition of the gaming console actually sold out in less than a day with Amazon's inventory selling out in just twenty five minutes.
For those who missed the pre-orders for the Scorpio Edition of the console, hopefully Microsoft will bring it back although whether this will happen is still unclear at this time.
The Microsoft Xbox One X will launch worldwide on November 7 for $499.
https://www.youtube.com/watch?v=j4axHXXEfjI