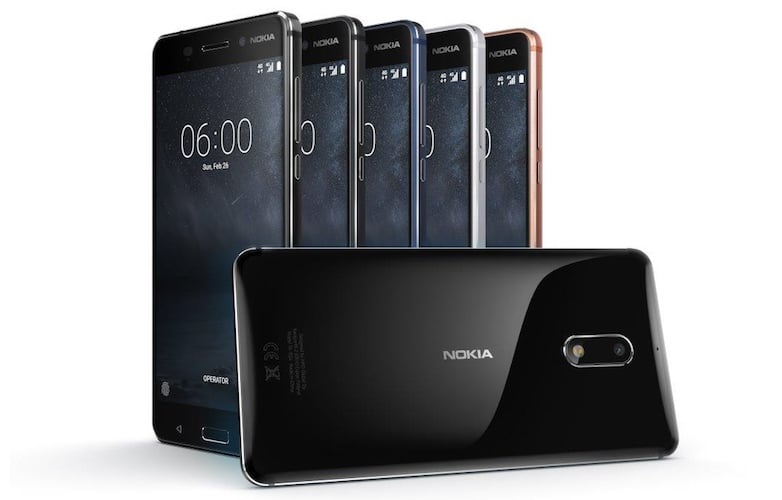 Some interesting rumors have recently surfaced regarding Nokia's rumored upcoming Android phone, the Nokia 9.
According to an article posted on Chinese technology site cnBeta, the Nokia 9 is reported to feature a Qualcomm Snapdragon 835, a 5.5″ QHD OLED, 6GB of RAM, and a 3,000mAh battery. It's also rumored to feature a 22MP rear camera with lens made by Carl Zeiss. Security features include a fingerprint reader as well as an iris scanner.
The Nokia 9 will be Nokia's first premium phone since its separation from Microsoft. Microsoft acquired Nokia to produce its Lumia series of Windows phones a few years ago, but later sold off the struggling business to Foxconn after losing as much as $11 billion.
Nokia's re-entry into the smartphone business is going to be arduous one. Though it's an established brand, its renown has long been superceded by other brands such as Samsung, Sony, LG, and many others. Chinese manufacturers such as XiaoMi and OnePlus have also penetrated the North American market with budget priced, high-performance phones.