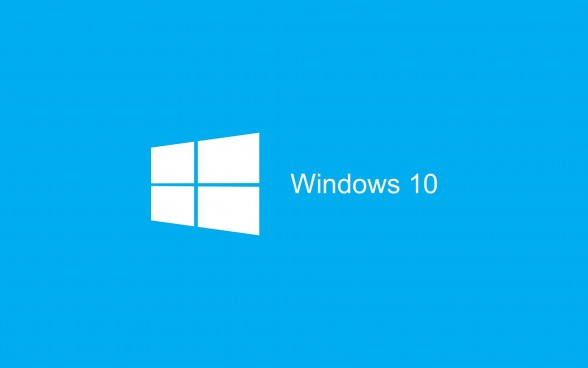 Public faith in online privacy is at an all-time low, but with the Widnows 10 Creator's Update, Microsoft is aiming to minimize its data collection and make things a little more transparent.
With the upcoming Creator's update, Microsoft will integrate the privacy options as one of the main steps in the setup process. Earlier versions of Windows 10 has the settings somewhat hidden, requiring the user to go through the "advanced" setup option to disable some data collection options.
Microsoft has also reduced the amount of data it needs to collect for the its "Basic" diagnostic report, which is sent automatically when the OS encounters a severe error. In addition, Microsoft has also released an exhaustive list detailing exactly what's being collected.
"Aside from sharing new information to inform your choices, our teams have also worked diligently since the Anniversary Update to re-assess what data is strictly necessary at the Basic level to keep Windows 10 devices up to date and secure. We looked closely at how we use this diagnostic data and strengthened our commitment to minimize data collection at the Basic level. As a result, we have reduced the number of events collected and reduced, by about half, the volume of data we collect at the Basic level."
In-depth information regarding each setting will be included during setup and a handy "Learn More" button will take you to the relevant pages to explain why and how each setting affect user privacy.
The Windows Creator Update is expected to begin rolling out on April 11.
Source: Windows Blog