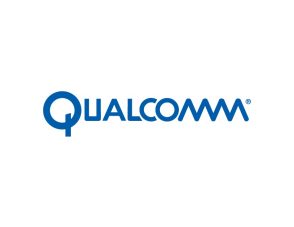 In its ongoing royalty war with Apple, Qualcomm has filed yet another lawsuit, this time against Apple's suppliers.
The targets of this lawsuit include Hon Hai Precision Industry, Winstron Corporation, Pegatron Corporation, and Compal  Electronics. Together, they serve as the production line for Apple devices worldwide. Despite a long history of diligently paying royalties to Qualcomm, the manufacturers are now refusing to pay royalties, citing that they were instructed by Apple not to pay. The Apple suppliers seem to have no quarrels with Qualcomm's license contracts as they still pay royalties on any non-Apple devices, but are following Apple's instructions to not pay royalties for the production of Apple devices.
According to Don Rosenberg, Qualcomm Executive VP:
As Apple continues to collect billions of dollars from consumer sales of its Qualcomm-enabled products, it is using its market power as the wealthiest company in the world to try to coerce unfair and unreasonable license terms from Qualcomm in its global attack on the company. Our license agreements with Apple's manufacturers remain valid and enforceable. The manufacturers must continue to live up to their obligations under these agreements and Apple should immediately cease its tortious interference.
This follows Apple's recent lawsuit against Qualcomm for abusing its dominance in the industry and forcing Apple to pay unreasonable royalties on Qualcomm IPs.
Source: Qualcomm