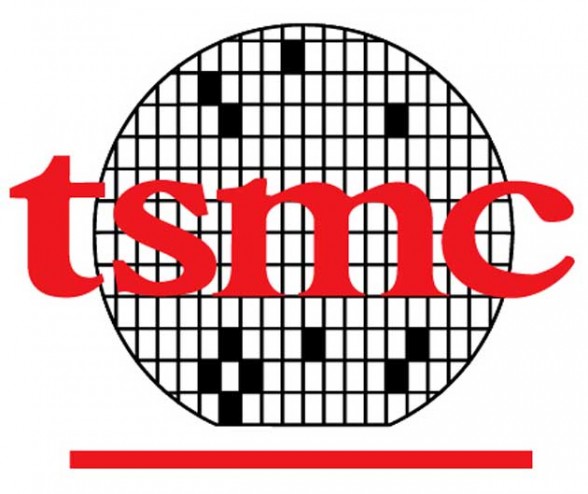 Looks like the bidding war is finally over between Samsung and TSMC. According to an article posted by Business Korea, Nvidia has once again selected TSMC as the manufacturer of its next generation Pascal GPU. It was previously speculated that both Samsung and TSMC will co-produce Pascal, but that may affect the consistency of the product.
Samsung and TSMC have been at each other's throats to win over Nvidia's production contract for its Pascal GPU. Based in Taiwan, TSMC has been a close partner with Nvidia for over 20 years. Due to development issues with TSMC 16nm FinFET technology, it was uncertain whether or not Nvidia would be confident enough to choose TSMC for its Pascal GPU. Samsung on the other hand had already matured its 14nm FinFET production and has been implementing it for mobile processors such as the Samsung Exynos and Apple A9 SoCs.
The article also suggests that Samsung's lack of experience in producing GPUs may have heavily influenced Nvidia's decision.
Nvidia's Pascal GPU is anticipated to be a milestone for Nvidia and will feature major design changes. Nvidia has stated that Pascal will feature up to 32GB of stacked HBM 2 memory and will place a keen focus on compute performance. It's also rumored to feature over 17 billion transistors. Launch date is expected to be in the later part of 2016.
Source: BuisnessKorea