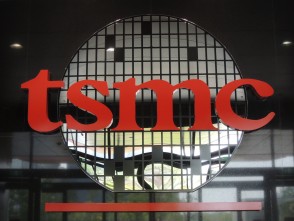 In a recent report to TSMC shareholders, the foundry is currently scheduled to begin trial production of their 7 nm (nanometer) process in the first half of 2017.
Earlier this month, CEO Mark Liu had announced that the company is in talks with over 20 clients and expect to have at least 15 tape outs within 2017, with volume production starting in the first half of 2018.
The new 7 nm process is intended for both high-performance computing and mobile devices, whereas TSMC's 10 nm node –which the company began taping out in Q1 2016–  focuses primarily in the mobile space.
Of course, all of this should be taken with a grain of salt, these schedules and plans can and likely will change depending on how many complications arise during the early trials. As we know, Intel has seen quite a few roadblocks when shrinking its process nodes, which causes delays and supply shortages for both its Skylake and Broadwell microarchitectures, which use the 14 nm process. The company has even been forced to delay its 10 nm manufacturing process, focusing instead on improving their architectures on the 14 nm node. That said, TSMC has stated that because 95% of the equipment being used for 10 nm production is compatible with 7 nm processes, they expect "very fast yield ramp-up". TSMC's 10 nm process is scheduled to enter volume production in Q4 of 2016.