SSD Prices Jump 36% Year-Over-Year, Market Stabilization Not Expected Until 2018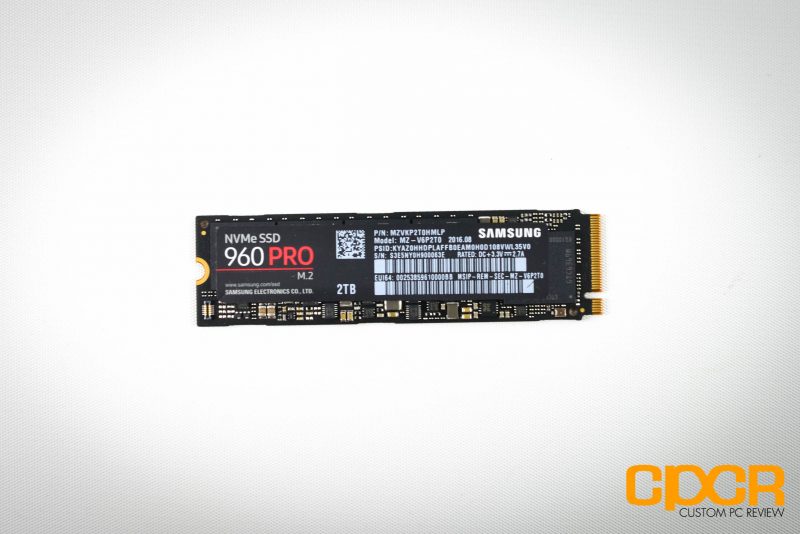 According to a recent post by market intelligence firm TrendFocus, SSD prices have jumped over 36% year over year in certain areas despite increasing shipments suggesting demand for flash memory is currently significantly outpacing supply. Trendfocus speculates that these prices are likely to stay inflated until at least 2018, when production of flash memory is expected to increase to match demand.
The current NAND shortage has been caused by a perfect storm of factors which include the transition by all NAND manufacturers to 3D NAND production, major increases in storage capacities of smartphones and significantly increased amounts of laptops adopting SSDs. Currently, SSD integration rate in notebook PCs are only a few percentages lower than expected, but as SSD prices continue to hike, TrendFocus predicts that OEMs will have to start making tough decisions on whether it's worth the cost to integrate SSDs into midrange laptops and desktops.