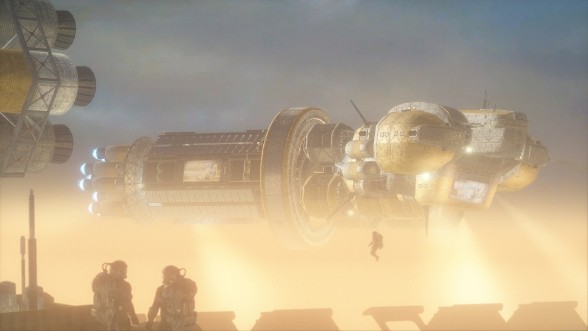 It's been more than half a year since we saw the first glimpse of the new 3DMark, and we've finally received word today that the new 3DMark for Windows has been confirmed for release on February 4!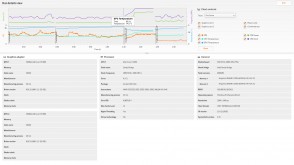 The new 3DMark is expected to be Futuremark's most advanced benchmark and will include a ton of in-app functionality such as the ability to monitor FPS, GPU, and CPU temperatures along with CPU power and clock speeds during benchmark runs. These new features will be extremely useful for those using 3DMark as their primary method of determining overclocking stability.
In addition to the new demos and features coming with the new 3DMark, Futuremark is also planning to release 3DMark on mobile platforms including Windows RT, Android, and iOS. Comparing mobile platforms has always been a challenge, but according to Futuremark, benchmark scores from new 3DMark can be can be compared cross-platform. While a release date for 3DMark for Windows RT, Android, and iOS hasn't been confirmed yet, Futuremark is telling us that it should be available within the next couple weeks.
For more information on the future of 3DMark, be sure to check out the 3DMark website here. In the meantime, be sure to check out the new demos below.
http://www.youtube.com/watch?v=jiFXAooGtgU