Bethesda Releases New Doom Teaser Trailer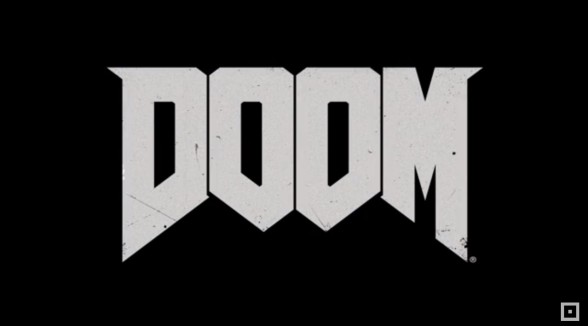 Bethesda recently showed off a brief teaser of their highly anticipated first person shooter, Doom. Doom, the fourth major installment in the Doom series, was originally announced all the way back in 2008, but was delayed numerous times in development.
The short trailer released recently doesn't really show much, but it gives us something to look forward to. The publisher is expected to show off more footage at E3 next month, but for now, enjoy the *short* video.