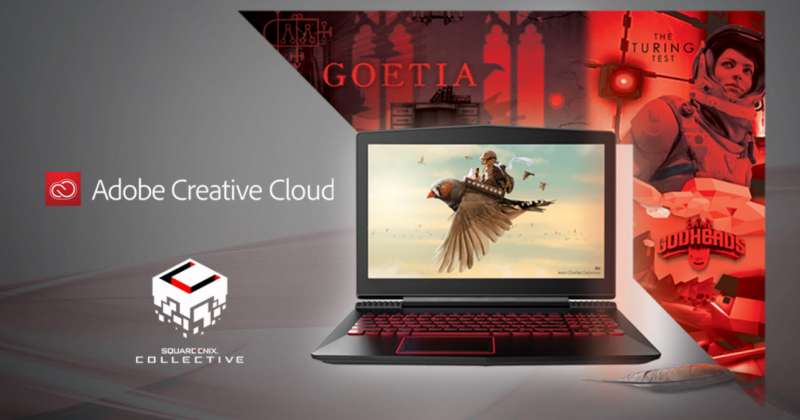 For those on the fence about purchasing a new AMD based system, AMD is sweetening the pot with their new AMD4U promotion which provides new AMD based system buyers some bundled software and games from Adobe and Square Enix.
Starting today, the new AMD4U program will provide buyers of new AMD based systems from eligible vendors with potentially up to three free games from the Square Enix Collective Indie Portfolio, and/or up to two months of Adobe Creative Cloud or three months of Adobe Creative Cloud Photography. The software and games which qualify under the promotion depend on the components equipped in the new system. A full list of terms and conditions which include a list of qualified system vendors along with a list of what components qualify for which software/games is available here.
More information about the AMD4U program is available at AMD's AMD4U website here.