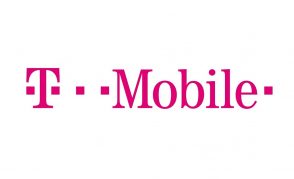 As the partial shutdown of the US Federal Government continues into its second week with no end in sight, over 800,000 US Government employees continue to be either furloughed for those deemed non-essential, or still on the job for those deemed essential, but not getting paid until congress and the President can agree to a budget. For many Federal Government employees who depend on their bi-weekly paychecks, this has caused significant financial burden especially when many don't know how they will be able to pay their next rent, electric, or even cell phone bill.
T-Mobile CEO, John Legere, recently Tweeted the following:
At @TMobile we're standing by to help federal government employees who are directly affected by the shutdown. We know it's important to keep your wireless service available, so customers who need help with flexible payment/ deferral options should call 611 https://t.co/WfUVzyExUJ

— John Legere (@JohnLegere) January 6, 2019
In spirit with being the "Uncarrier", T-Mobile recently announced that they will be providing support to those affected by the government shutdown by providing those affected with flexible payment options such as spreading their service payments over time or deferring payments. T-Mobile is urging customers affected by the shutdown to call customer care (611 from a T-Mobile device or 1-877-746-0909 from any phone) so that they can help.