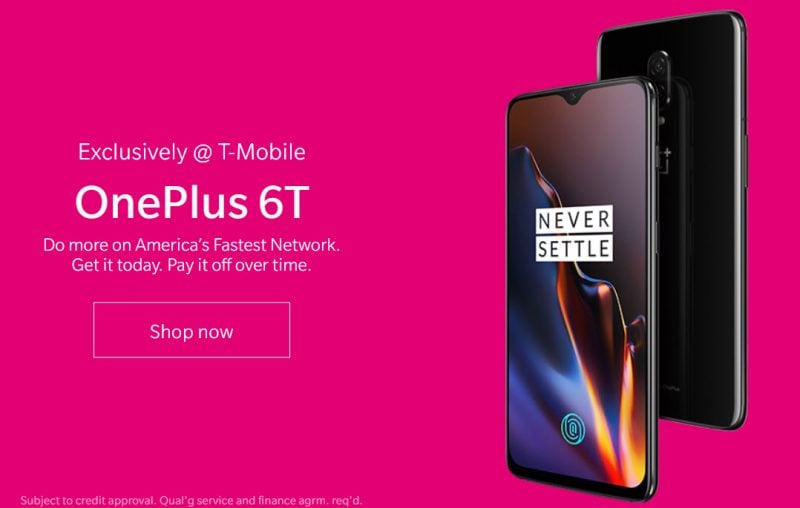 If you're a T-Mobile OnePlus 6T owner, good news! T-Mobile has recently released a new software update, Android 9.0 Build Number: A6013_34_181228. According to the software version details, the new update "Enables support for additional domestic roaming partners".
In order to update, simply swipe up from the Home screen and tap Settings. From there, scroll down and select System > System Update > Check for Update. Then simply follow the onscreen directions to update to the latest software.
Has anybody installed the latest update? Leave your feedback below!