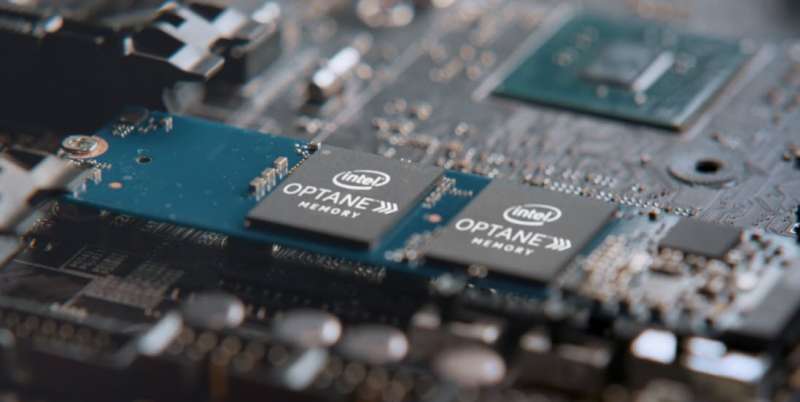 After Intel and Micron announced 3D XPoint several years ago, drives based on the technology were mostly just talk. This changed recently at CES as many of Intel's partners began showing off their latest notebooks equipped with the new 3D XPoint based Optane Memory drives. As a result, many believe that Intel may begin shipping Optane to retailers shortly.
Recently, Intel also recently quietly launched their Optane mini-site which contains some very unfortunate news for those with older systems looking forward to Optane to provide that much needed speed boost. According to the Intel Optane micro-site, Optane Memory is a platform feature and as such, there are a few requirements needed to run Optane Memory. What's unfortunate is that having a system with the recently launched Kaby Lake architecture is one of them.
Pulled directly from the Optane mini-site, here's the breakdown of what you need:
7th Generation Intel Core Processor (Kaby Lake)
Intel 200 Series Chipset
M.2 2280-S1-B-M or M.2 2242-S1-B-M on a PCH Remapped PCIe Controller in a x2 or x4 configuration with B-M keys that meet NVMe Spec 1.1
System that supports Intel RST 15.5
As such, currently these are the only platforms that support Intel Optane Memory.
Of course, this is a real drag as there are currently very few people actually on Kaby Lake systems. While more Kaby Lake user adoption will occur in the coming months, it does bring up an interesting question as to why Intel decided not to support Optane on older, but still very capable platforms.
Is this purely technical or a business decision to spur upgrades? Are you tempted to upgrade for the opportunity to use Optane? Let us know what you think!