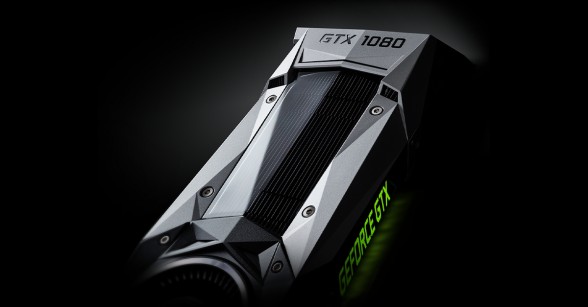 Reviews for the GTX 1080 are out, and the results are unanimous; NVIDIA's latest flagship, based on the all-new Pascal architecture, is an absolute beast. Reports from major outlets have been published and their findings are quite impressive: The GTX 1080 outpaces NVIDIA's GTX 980 Ti by an average of 30%. If that isn't impressive enough, the card also manages to completely annihilate its predecessor, the GTX 980 by as much as 85% in the latest DirectX 12 titles at 4K resolutions.
Here's what our friend's from Hardware Canucks and PC Perspective had to say:
Against the GTX 980 Ti, a card that launched for $649 and just until recently was considered an ultra high end option the GTX 1080 actually looks like a viable upgrade path, particularly when overclocked. That's something that could have never been said about the GTX 780 Ti to GTX 980 metric.
– Hardware Canucks
NVIDIA has excited the PC gaming world with the release of Pascal and the GeForce GTX 1080 graphics card. It hits some critical points in the process of doing so. It's the fastest GPU in the world. It's the most power efficient GPU in the world. It could be among the best values in a high graphics card in years
Clearly, NVIDIA has succeeded in bringing gamers something truly special with the GTX 1080. If you're still as excited as we are, then check out these other reviews from around the interwebs.
Reviews: