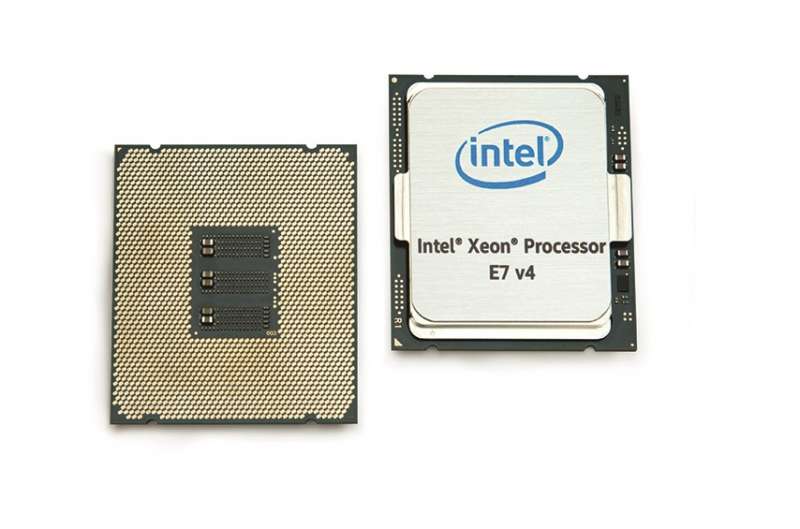 Although AMD's Ryzen CPU is the hot topic of the tech world at the moment, let's not forget about Intel, which recently launched their new beast of a processor, the Xeon E7-8894 v4.
Designed for scale-up workloads in an enterprise environment, the new 14nm Broadwell based Xeon E7-8894 v4 is a socket FCLGA2011 socket processor featuring a clock speed of 2.4GHz with boost clocks up to 3.4GHz, support for a whopping 24TB of DDR4 ECC memory, a monstrous 60MB of onboard cache, and a whopping 24-cores with Hyper-Threading allowing it to crunch up to 48-threads simultaneously all at a TDP of 165W.
Want one? Yeah, me too. The Intel Xeon E7-8894 v4 is expected to retail for $8898: the same price as a decent used car or about a year's worth of rent for a small apartment. That said, if you're a business that demands the very best money can buy, the Xeon E7-8894 v4 has no equal.