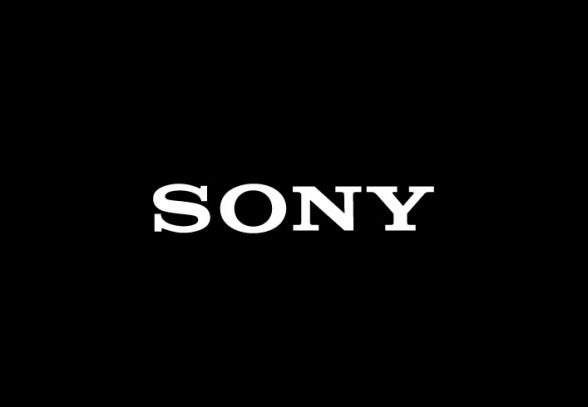 It's no secret that Sony's PC and TV business has been in decline for a number of years and it seems like Sony is finally cutting their losses to focus on areas where they can continue to be competitive – "In the imaging, game and mobile businesses that Sony identified as the three core businesses that would drive the growth of its electronics business…"
Sony's VAIO PC division was once one of the most recognized brands in the PC industry however, Sony recently announced that they'll be selling off the brand to JIP (Japan Industrial Partners Inc.) amid expected failure to return the VAIO PC division to profitability by the end of fiscal year 2013 (March 31, 2014).
"the Company [Sony] has determined that concentrating its mobile product lineup on smartphones and tablets and transferring its PC business to a new company established by JIP is the optimal solution"
Sony and JIP are currently finalizing the details of the deal, but they're expected to complete the transaction by March of this year. Sony will cease development of VAIO PC products and will discontinue production of its VAIO PCs after the Spring 2014 launch; however, they will continue to provide warranty services for consumers who purchase VAIO products.
Sony has further announced a spin-off of their TV business into a "wholly-owned subsidiary" by July 2014. Since November 2011, Sony has implemented a number of measures to improve product competitiveness and operational efficiency in the TV business. They expect it to return to profitability by the end of fiscal year 2014 (March 31, 2015) however, it will miss the fiscal year 2013 deadline due to a "…slowdown in emerging markets and declining currency rates…" Sony is currently investing their efforts on product competitiveness in high end TV market and claims to have achieved over 75% market share of 4K TVs in the Japanese market.
In addition, Sony has revised their forecast from a profit of 30 Billion Yen to a loss of 110 Billion Yen. In order to further streamline operations, Sony will further cut approximately 5,000 jobs worldwide in various areas of the company by fiscal year 2014. A small portion of these employees (at least in the VAIO PC division) will be offered positions with the new VAIO PC company as well as various other divisions of Sony (most likely smartphones and tablets).
I'd have to say it's a pretty grim day for Sony, but with the shrinking mainstream PC market and substantial growth in the smartphone/tablet space, it's not difficult to see why. Hopefully with some of these sweeping changes will help stop the bleeding, but Sony's definitely got a long journey ahead of them.