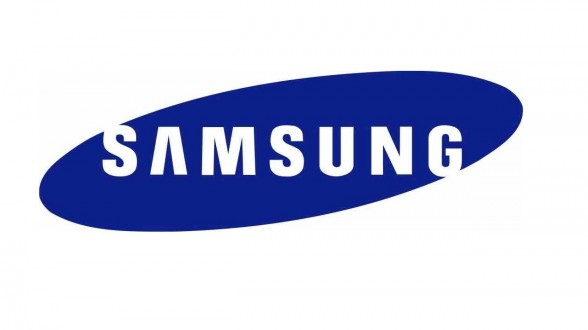 In a recent announcement, Samsung reports that 10nm FinFET yields are high and they're on track for a production ramp up.
Samsung initially began production using its 10nm FinFET process with their 10nm FinFET LPE (Low Power Early) process back in October 2016. The process showed a 30% increase in area efficiency with 27% higher performance or up to 40% lower power consumption. Since its initial production, Samsung claims that more than 70,000 wafers have been shipped. Samsung's Exynos 8895 SoC and Qualcomm's Snapdragon 835 will be the first chips made with the 10nm FinFET LPE process. Both chips are expected to arrive with Samsung's next generation flagship smartphones.
Following 10nm FinFET LPE, Samsung will also begin mass production of 10nm FinFET LPP (Low Power Plus) by the end of this year and 10nm FinFET LPU (Low Power Ultimate) by the end of next year.
Further, Samsung is adding 8nm and 6nm process nodes to their roadmap which will complement their 10nm and 7nm nodes. More information about their 8nm and 6nm process nodes will be shared at their US Samsung Foundry Forum scheduled for May 24, 2017.
Source: Samsung