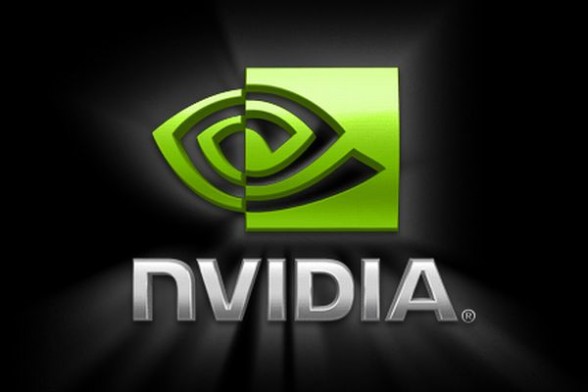 Seems like the rumormill is spinning pretty hard these days when it comes to Nvidia's next generation 28nm Kepler graphics cards and FudZilla has come out with a couple pretty bold claims backed only by word of mouth, so you'll definitely want to take this with a grain of salt. Or maybe even less.
First up, it seems like the GK104, originally dubbed the GTX 670Ti, will be released as the GTX 680. Apparently the GK104 did much better than expected, and so it was decided that it would now be called the GTX 680. According to FudZilla, the name is final as packaging has already gone into printing.
Next up, FudZilla is also pegging the price of the new GTX680 at $550 USD, which puts it head to head with the HD7970.
More information in the links below. Again… grain of salt people, grain of salt.
Source 1: FudZilla
Source 2: FudZilla